Interracial marriage in the United States has existed for many years to various degrees but its legitimacy under the law has been spotty. In 1967, the Supreme Court decision in the Loving v. Virginia case legalized mixed race marriages. The new Respect for Marriage Act in Congress is set to codify such marriages.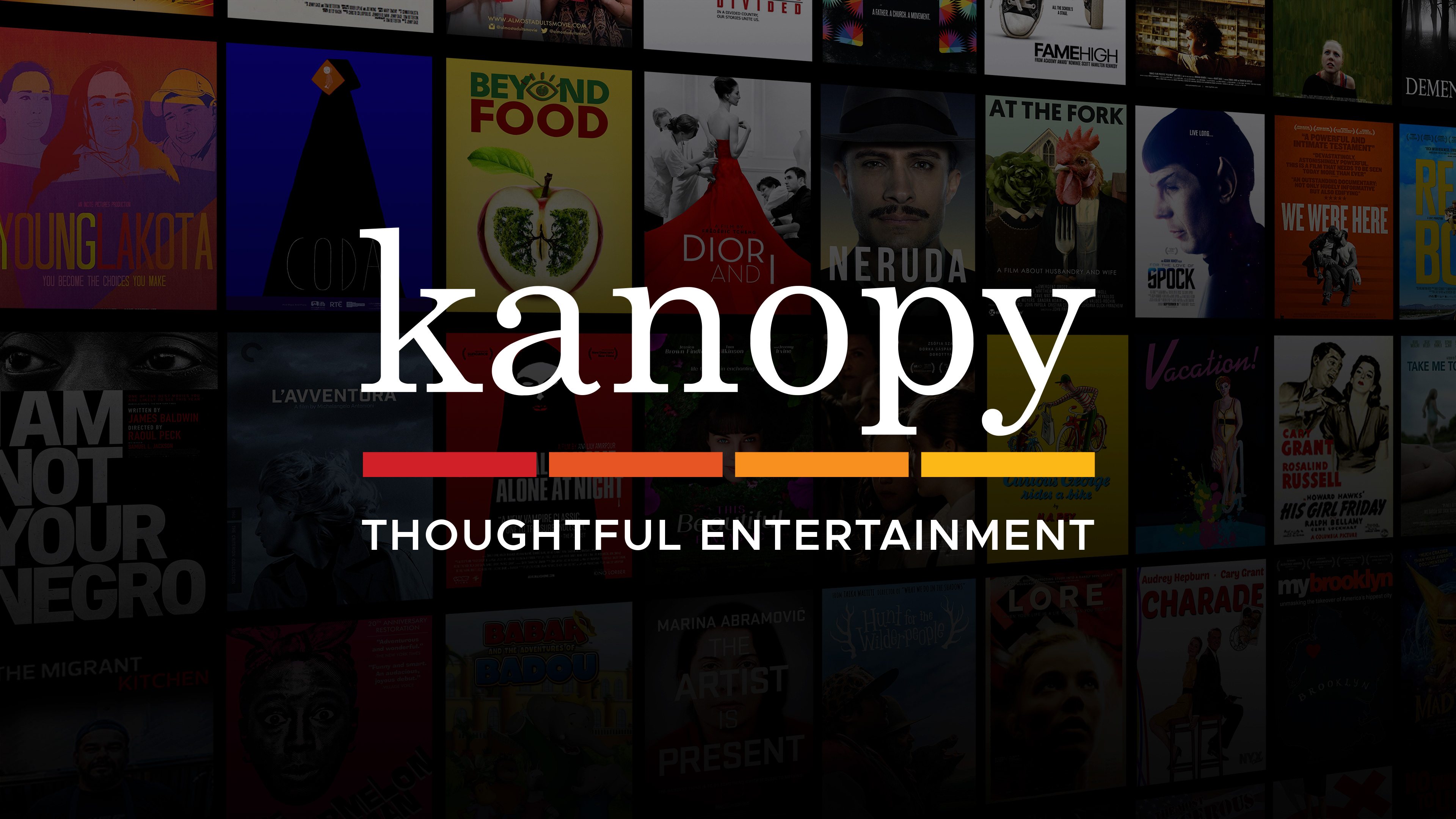 Charlotte Mecklenburg Library
The Charlotte Mecklenburg Library is one of America's leading urban public libraries, serving a community of more than one million citizens in Mecklenburg County, North Carolina. 
Through 20 locations, targeted outreach and online, the Library delivers exceptional services and programs, with a mission to improve lives and build a stronger community. 
Learn more about Charlotte Mecklenburg Library
Help Create a Library of Possibilities.
Your support helps enrich Library experiences.