Looking to share a poem? Want to hear something new? Bring something you've been working on or just lend an ear for this lunchtime poetry meetup. Each meeting will have a new, interesting topic of discussion that could bring out the poet in anybody!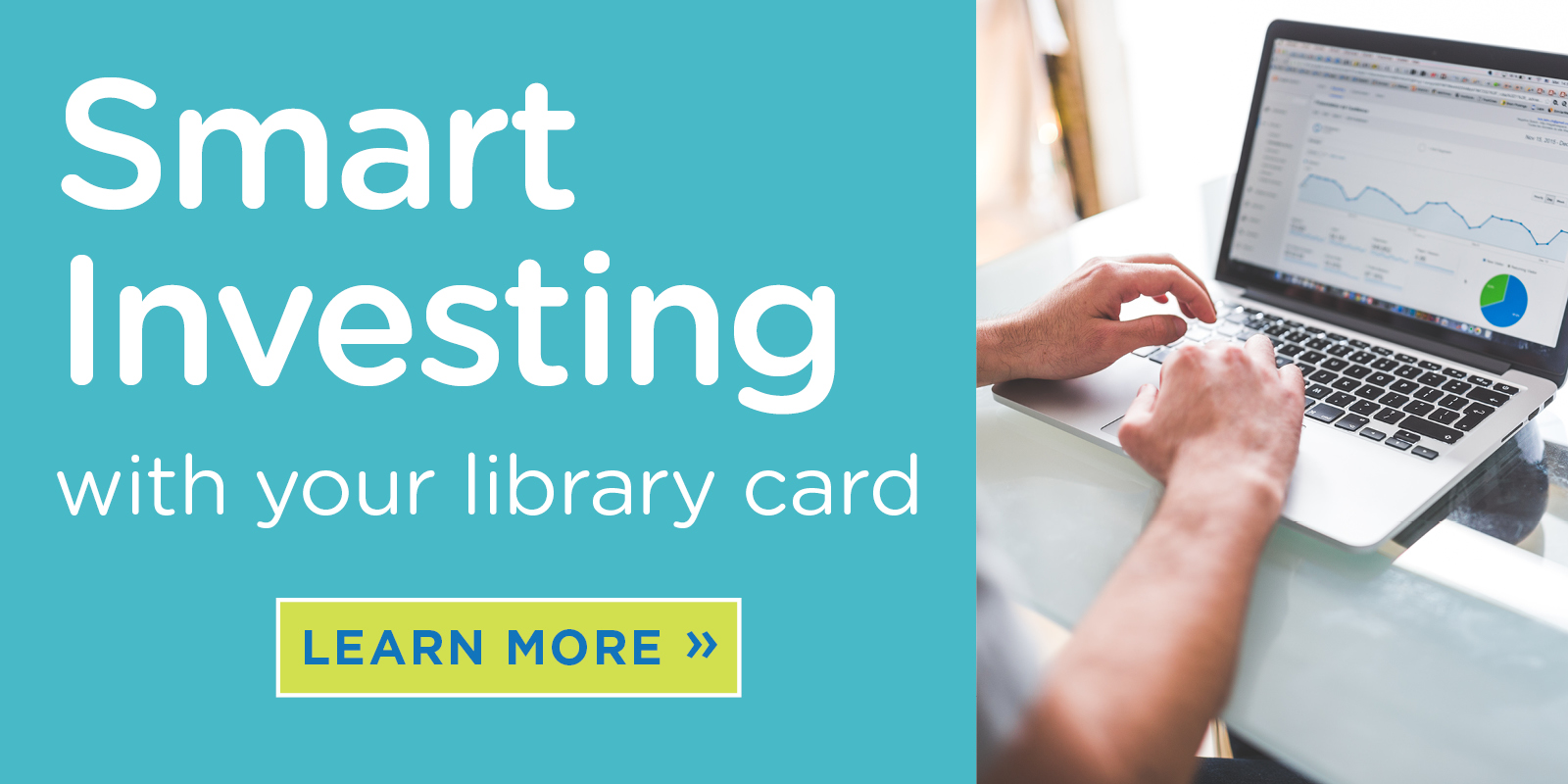 Charlotte Mecklenburg Library
The Charlotte Mecklenburg Library is one of America's leading urban public libraries, serving a community of more than one million citizens in Mecklenburg County, North Carolina. 
Through 20 locations, targeted outreach and online, the Library delivers exceptional services and programs, with a mission to improve lives and build a stronger community. 
Learn more about Charlotte Mecklenburg Library
Help Create a Library of Possibilities.
Your support helps enrich Library experiences.