Tuesday, August 2nd, 2022
This blog was written by Serena Guest, library collections associate, at Charlotte Mecklenburg Library.
In June, Beyoncé released the song "Break My Soul." Over a stirring house beat, she sings about looking for motivation and a new foundation. It's an inspirational song that was much needed for so many of us. If you enjoy this song and you're looking for your own motivation and new foundation, I've put together a list of suggested titles you might enjoy. You can also listen to "Break My Soul" for free on Freegal  - all you need is your Library card!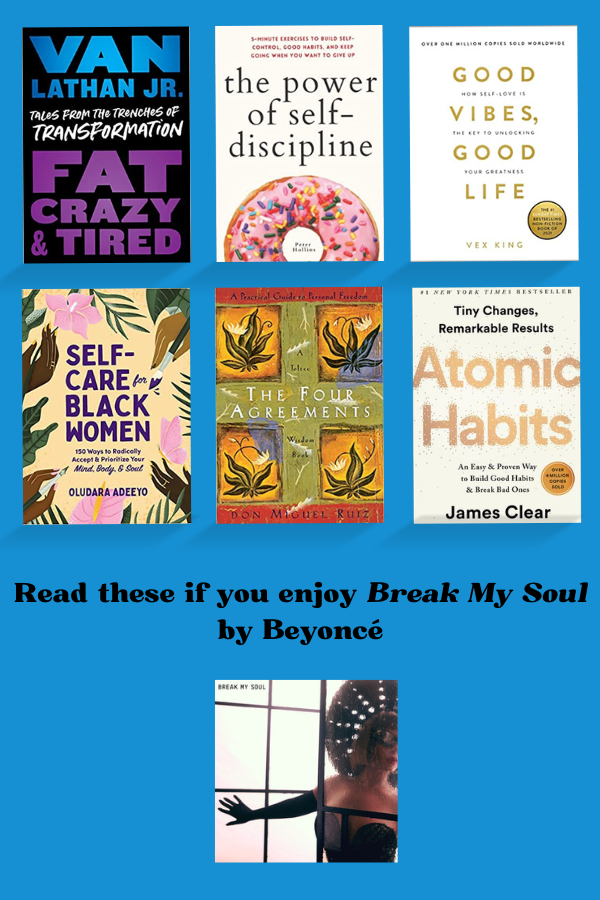 The perfect booklist for Beyoncé fans: