Monday, November 9th, 2020
Looking for safe, outdoor activities this season that are fun for the whole family?
Charlotte Mecklenburg Library is offering the perfect active reading experience through StoryWalks in local parks. This autumn all StoryWalk experiences support the Library's Engage 2020 civic engagement initiative. These are a great way to start a conversation with your child about the importance of making their voice heard and being an engaged citizen within our community all while enjoying a book and time outdoors.
What is a StoryWalk?
StoryWalk is an innovative and interactive way for readers of all ages to enjoy a story and the outdoors at the same time. Laminated pages from a children's picture book are displayed on special display posts along an outdoor path in a park. As you stroll down the trail, you are directed to the next page in the story. StoryWalks engage young readers and are a great way to practice Active Reading skills with special activities highlighted along with the story.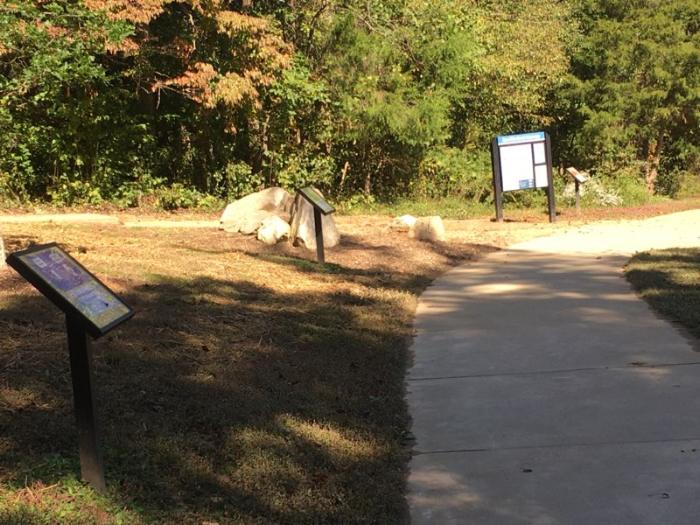 The children's books currently featured in our Engage 2020 StoryWalks focus on topics such as the voting process, civic engagement, and how even our youngest people can make a difference in our community. Engage 2020 StoryWalks will feature these books at the following local parks:
With each park featuring a different StoryWalk book, why not make this a weekly family adventure by visiting all five StoryWalks in Mecklenburg County? Discover what each local park has to offer, pack your own lunch, experience a StoryWalk, and make a day of it in the great outdoors!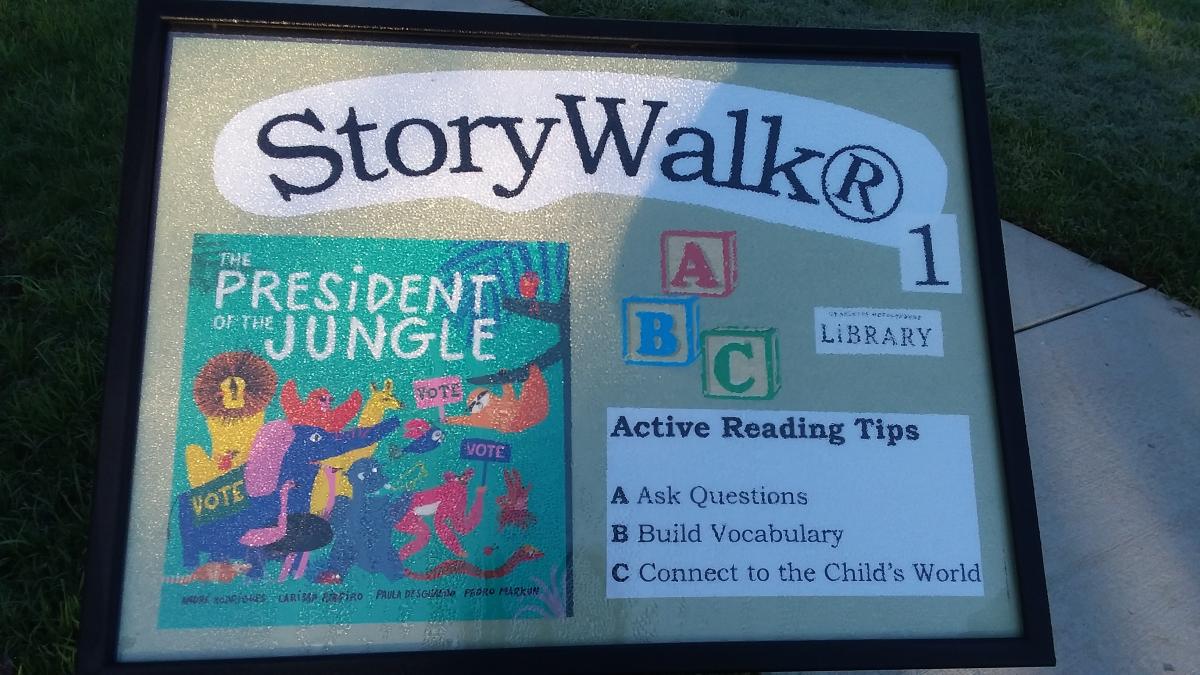 Let us know how well you enjoyed each StoryWalk by sharing your experiences in this survey: http://bit.ly/librarystorywalk
Interested in learning more about Engage 2020?  Click here for more information.