Friday, January 22nd, 2021
Charlotte Mecklenburg Library is in the process of developing a Facilities Master Plan that will guide the Library over the next 10-15 years. Part of that process is getting feedback from the community regarding what is most important to you regarding library locations.  We'd love to get your thoughts and opinions on topics such as:
Does your neighborhood need a  library?
Is your current library branch serving your needs?
What is the biggest gap in how your library branch is serving your needs?
How do the library buildings themselves support your community needs?
What opportunities exist for the Library to better serve Mecklenburg county residents?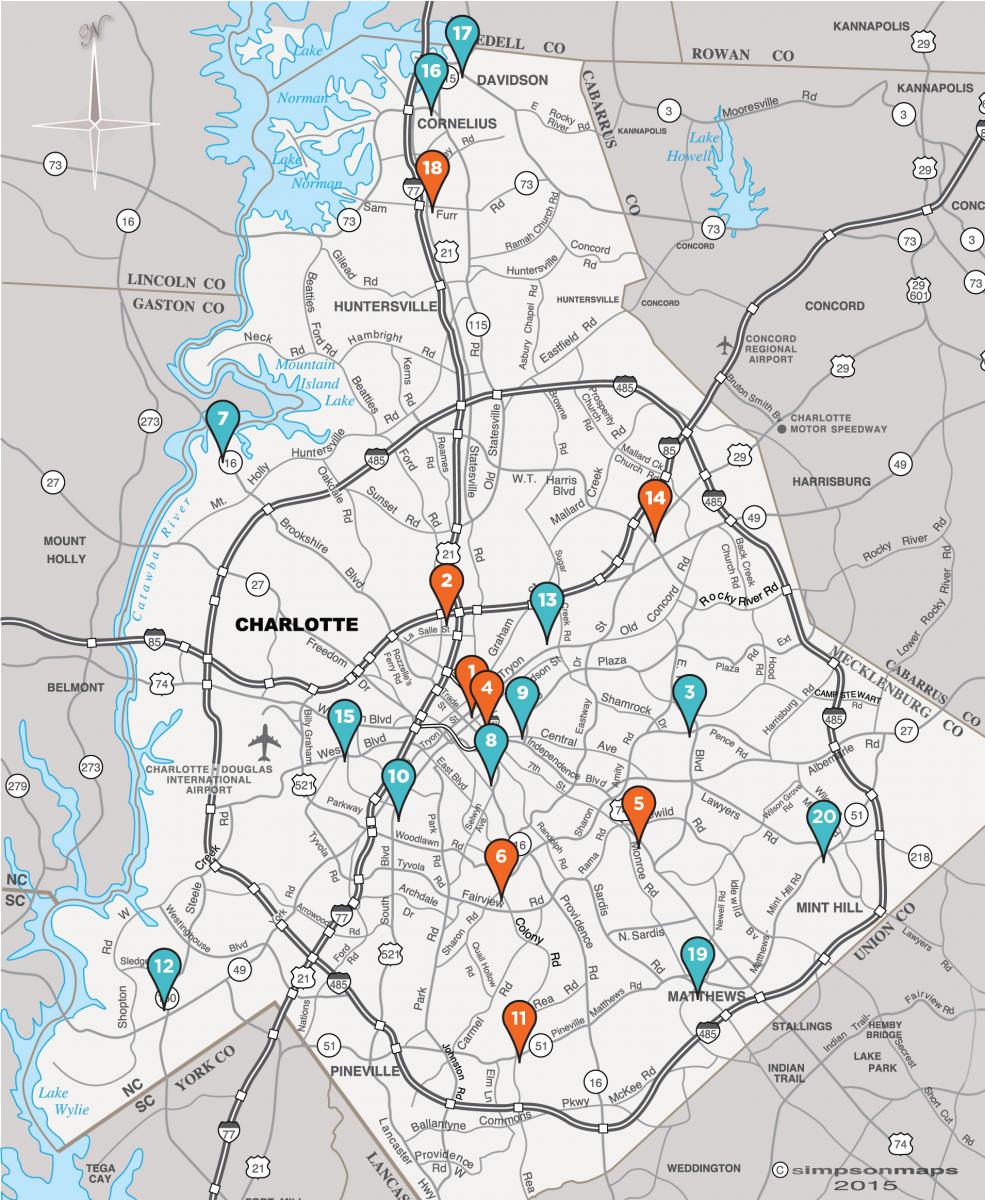 Your insights are very helpful in shaping the future direction of the library.  Participate in a short online survey:
Join us and share your thoughts!
During each session, we need your feedback on where you think new libraries may be needed and where library buildings and services need to be expanded or improved. We will also share examples and best practices from across the country as to what strong 21st century libraries look like.
Sessions are 60-90 minutes in length and will held via Zoom. The information shared will be very visual so it will be best to have access to a computer, but the audio portion of the meeting may be accessed using a computer or a phone.
Registrations are required, so be sure to sign up to participate in a session so that we are able to provide you with the sign-in information. Sign-ups will be done using the links below.  Sessions are limited to 80 participants.  These sessions will be offered in English and Spanish.  The sign up link below will offer you this option.
Five sessions available - registration required 
Join us for a session. The time should prove to be interesting, enlightening and productive in creating a vibrant Library system for our future.