Wednesday, May 22nd, 2019
Updated: May 2022
In 1978, the first ten days of May were officially recognized as Asian American Heritage Week after President Jimmy Carter signed a resolution. This week expanded into a month-long recognition in 1990, then was officially renamed Asian Pacific American Heritage Month by President George H.W. Bush. The month of May was chosen as a tribute to the first Japanese immigrants to the United States in 1843.
The Charlotte Mecklenburg Library system is honored to recognize this diverse community by sharing the following materials from our catalog.
Nonfiction:
Fiction: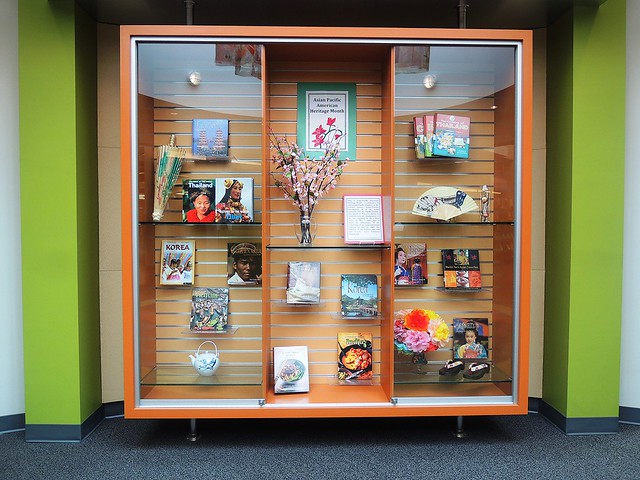 Amy Tan rose to fame with 1991's portrayal of Chinese-American women in The Joy Luck Club.  Discover these other Asian-American authors today!
Click here to find all titles listed above.
We have more than just books celebrating Asian Americans! Chinese American Jon Chu directed the immensely popular Crazy Rich Asians, based on Kevin Kwan's book series. Indian-American director M. Night Shyamalan is known for his suspenseful, twisting thrillers. Hawaiian-born Bruno Mars keeps you dancing all night long with his mixes of R&B, reggae, soul and pop music. Try one of these Asian-American artists!
Did you know the Library has materials in more than a dozen languages, including Telugu, Gujarati, Marathi and Vietnamese? Contact your local branch to see what languages are offered.   
The Charlotte Mecklenburg Library has all the resources you need to discover a new culture or embrace your heritage!
--
This blog was written by Kristi Atkins, librarian at Charlotte Mecklenburg Library.