Wednesday, September 26th, 2018
While many people think of the library, they imagine storytimes and children's programs. However Charlotte Mecklenburg Library offers many business-focused services to the community – from helping people research and write a business plan to attending a job fair or staying atop of the latest news affecting local trades.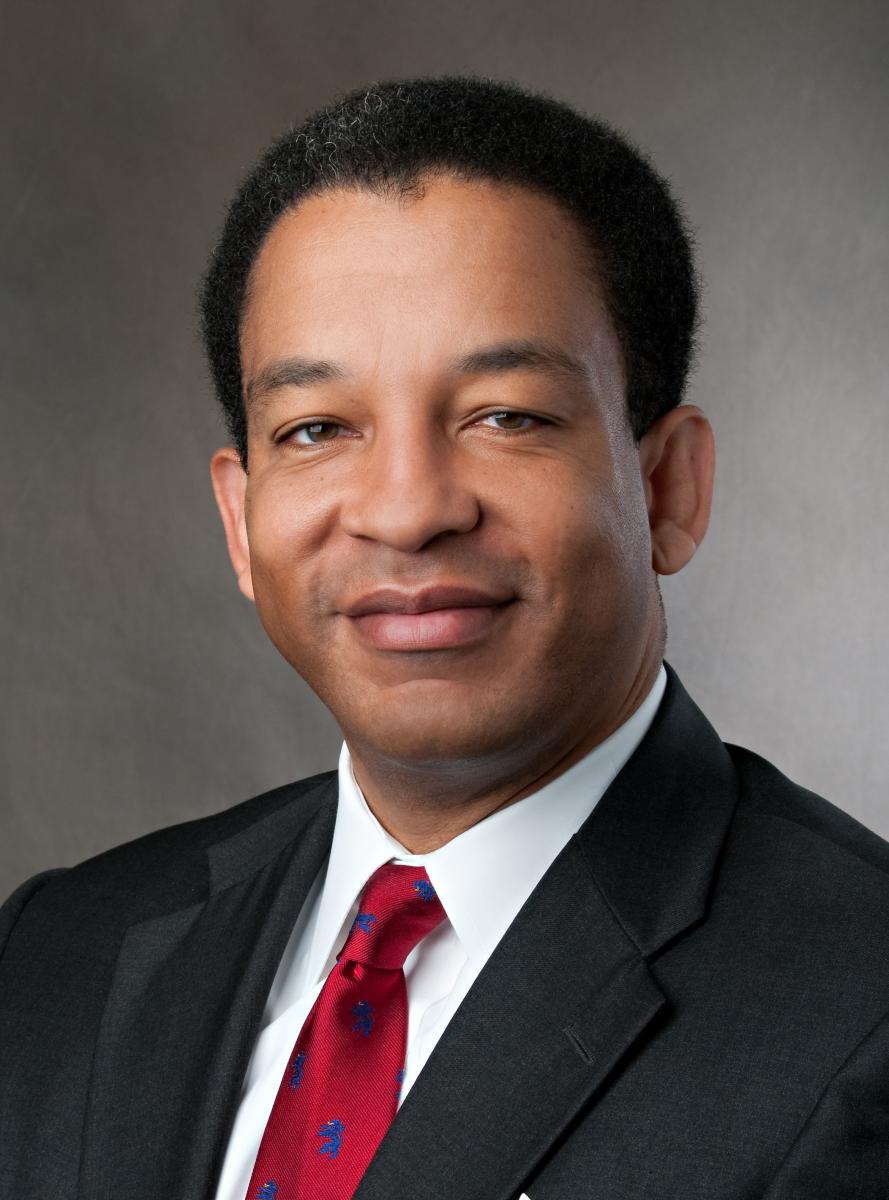 Library Board of Trustee Chair, Rob Harrington understands and appreciates the offerings the Library has for business people and wants to share that information with others. "I started coming to the Library when my son was younger, as most people do with their families," he says. "Now my son is older but I still use the Library. Sometimes it's just to find a quiet space in between meetings, but there is so much more available that can help people in all stages of their careers."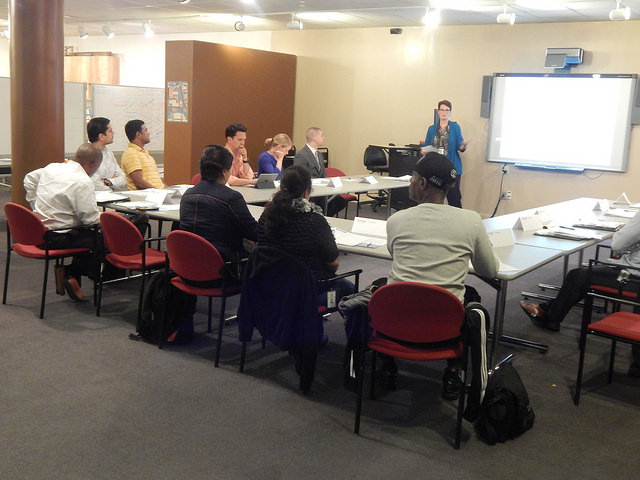 The Library offers business resources to assist people in various roles and stages through resources and research expertise, along with offering a strong network in the community. The library has a wealth of business resources available– all free with a library card. Attend a class, program or informational session focused on a business topic. There are databases such as Reference USA, Value Line and Morningstar Investment Research Center.
"Our Charlotte Mecklenburg Library helps build a strong community. There are dedicated spaces and tools designed to help cardholders find the most impactful options to discover and take advantage of opportunities," says Harrington. "With a library card, you have access to a host of business resources, research, programs and contacts. This is really helping transform lives."
Where to find business resources?
If you're looking to start a business, there's a resource that provides legal overview and insight.
Looking to keep abreast of current trends and news? The New York Times, Wall Street Journal and Charlotte Business Journal are also accessible to library card holders, online and in person at one of our 20 branches.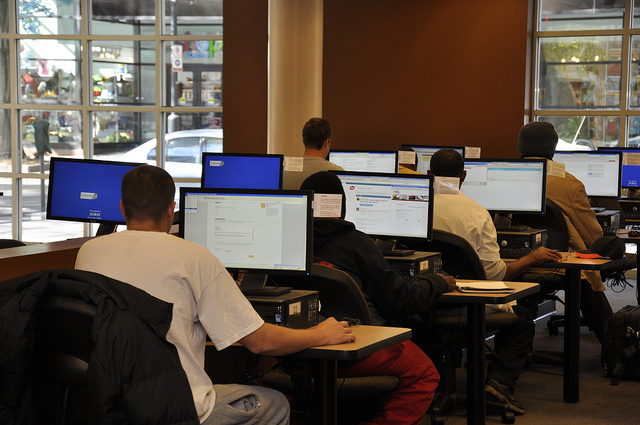 In addition, many people find the training available on Lynda.com essential to improving skills and staying competitive. 
And sometimes what's needed is the good ol' fashioned research for information. Books and resources still line the shelves, and there is an eBook library just for business topics, available on OverDrive. 
You can do all this with a Charlotte Mecklenburg Library card. Click here and sign up on-line or in person.