Thursday, August 23rd, 2018
It's time again for back-to-school, and students and teachers at Charlotte-Mecklenburg Schools (and some charter and private schools!) have access to the most valuable school supply – Charlotte Mecklenburg Library.
The Library's ONE Access™ program allows students and teachers to use their school ID number as their library card, removing the barrier of needing a separate card to access valuable resources. This program began in 2015, after Pew Research Center found that 85% of Americans want their libraries to work more closely with local schools to provide resources.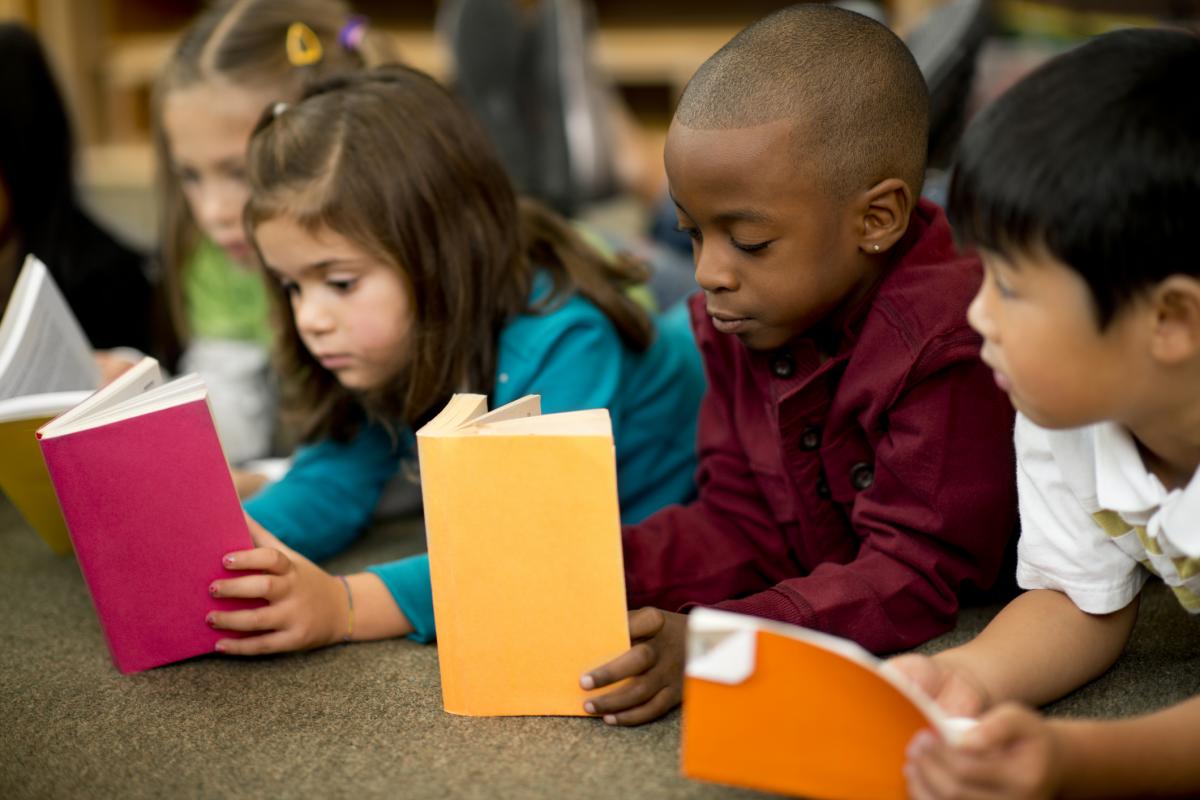 ONE Access™ students can:
access library research databases
borrow digital materials such as e-books, e-audiobooks, magazines, music and videos
borrow up to 10 print or audiobooks (no DVDs or music CDs)
There are no overdue fines for ONE Access™ accounts, but users are responsible for fees on lost or damaged books.
---
Take student success to the next level
Your library has everything you need to succeed in school and beyond. You can find all available resources on cmlibrary.org, but here are a few worth noting:
Get help with homework, when you need it. With your library card or ONE Access™ account, you have access to professional tutors who can help with homework, studying, projects, essay writing and test prep in every subject, including algebra, statistics, chemistry, physics, social studies and English. All sessions are online and one-to-one with a live tutor – and you can use up to 10 sessions a week for FREE! Spanish-speaking tutors are also available. Learn more about the Library's tutoring resource, Tutor.com.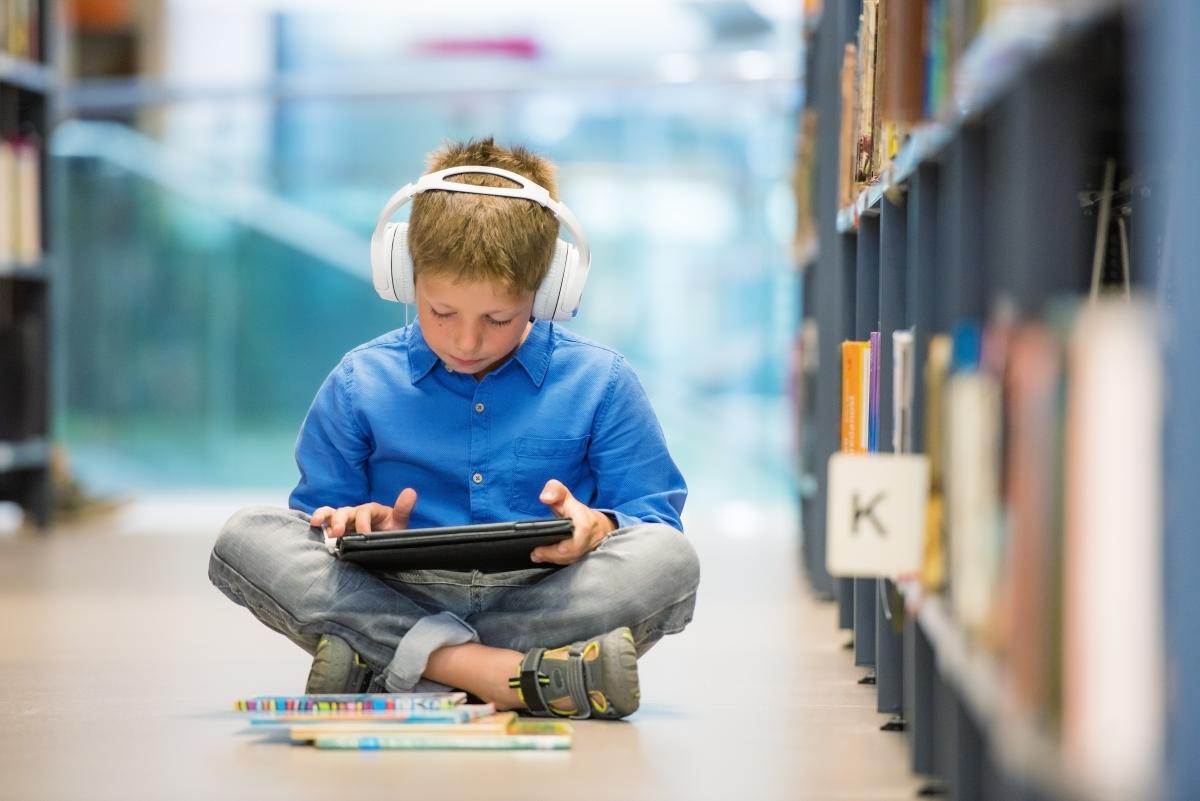 Learn a new language. Mango Languages covers 70 world language courses and more than 17 ESL/ELL courses, featuring an engaging user interface, voice comparison, foreign language films and cultural anecdotes. It's easy for any age, from toddlers to adults, and you can access it from your computer or mobile device. Practice up for your foreign language classes, or add a new language to your repertoire with Mango Languages.
Express your creativity in Studio i. Students between the ages of 10-18 have a free pass to use Studio i, the Library's animation and music production studio located at ImaginOn in uptown Charlotte. Whether it is for a school project or engaging hobby, students will gain visual literacy and storytelling skills in Studio i. Plan your visit today.
Explore our region's history. The Robinson-Spangler Carolina Room at Main Library is an excellent resource for local and North Carolina-specific school assignments. It houses historical information on Charlotte, Mecklenburg County and NC, as well as genealogical and census information. Visit the Carolina Room or check out the digital collection available at cmstory.org.
Study, research and explore with free Wi-Fi and computer use. All library locations have computers and Wi-Fi that can be accessed for free with a library card or ONE Access™ account. You'll also find quiet spaces designed for working on homework and studying for exams. Find a library near you.
---
Access resources in the classroom
As students, parents and teachers, you understand the importance of literacy and educational success. The Library is ready to help with easily accessible information and educational resources.
Schools are always welcome to visit or arrange collaborations with library locations or the Library's Outreach Department. To make it easier, this list ensures that every CMS school has a library liaison for communication, Summer Break promotional visits, sharing reading lists and homework assignments, and much more.
And here are just a few resources you can use to expand learning in (and out of) the classroom with ONE Access™.



---
Find out how to become a ONE Access™ partner.
The Library is open to a similar partnership with any charter, private, or parochial school in Mecklenburg County. If you are a school principal or superintendent and would like to offer your students the benefits that come with a ONE Access™ partnership with the Library, please let us know!