Main Library: Past, Present and Future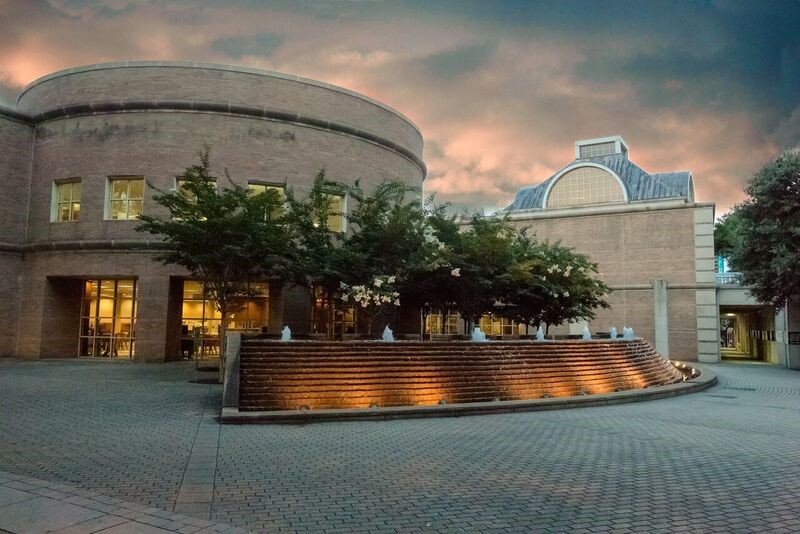 For more than a century, a library has stood on the 300 block of North Tryon Street, reinventing itself to meet the changing needs of the growing Charlotte-Mecklenburg community. As the Library is poised to reinvent itself once again, the Main Library is positioned to become a major destination in Uptown Charlotte, a free, open and accessible information hub for the million people in this community and the next million to come.
With this in mind, we are envisioning a Main Library designed to meet a wide range of needs, one that will become a major destination in Uptown Charlotte.
What is the vision for the new Main Library?
Planning for a new Main Library has been underway for several years, and has included broad community input. The creative vision for the new Main Library – the "public commons" – has been the result of that input, and will inform design, programs, partnerships and more. This vision was developed with community input during visioning sessions led by consulting firm MACHINE, funded by the Knight Foundation. With the selection of the architectural team of Clark Nexsen, Snøhetta and brightspot strategy, there will begin a new phase of community input, through Town Hall meetings, surveys and workshops.
Share Feedback and Get Involved
How is this connected to community initiatives?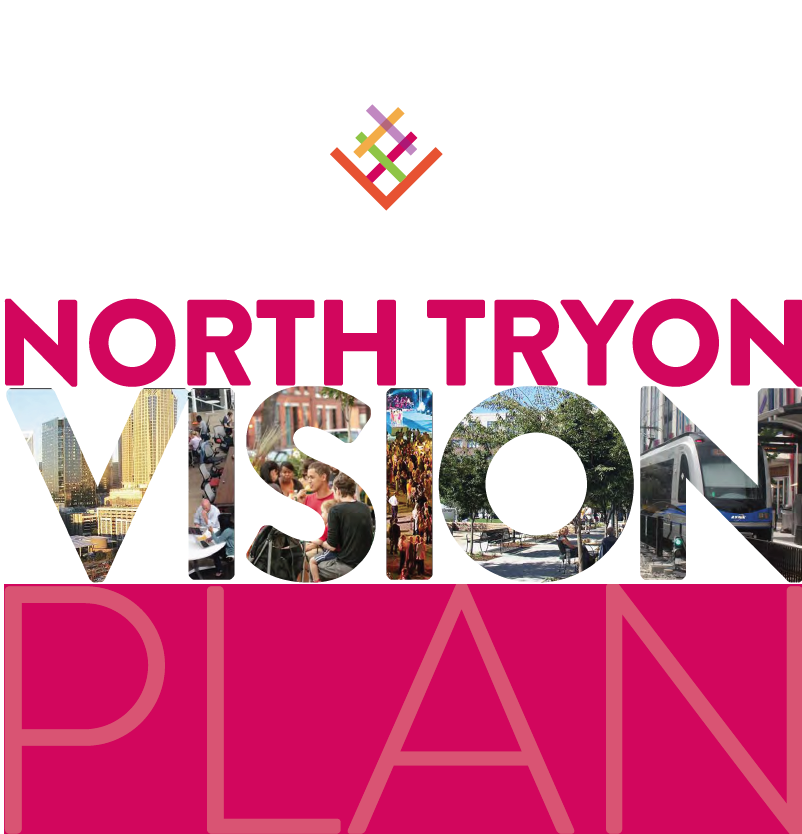 A reinvented Main Library is an integral part of several community initiatives: 
Feedback? Contact Library Leadership
Blog Posts About Main Library's Future