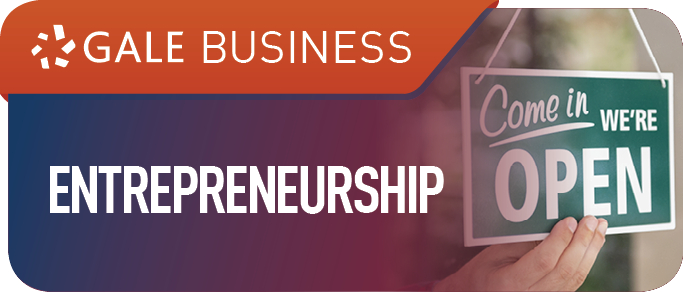 Desplácese hacia abajo para ver la versión en español
Covers all major areas of starting and operating a business, including financing, management, marketing, human resources, franchising, accounting, taxes, and more. An easy-to-browse interface mapped to four key stages - plan, fund, start, and manage. Includes access to over 700 business plans with new plans added monthly. Also includes a collection of business ebooks, journals, magazines, and directories listing thousands of associations and consultants.
Cubre todas las áreas principales de inicio y operación de un negocio, incluyendo financiamiento, administración, mercadeo, recursos humanos, franquicias, contabilidad, impuestos y más. Una interfaz fácil de navegar asignada a cuatro etapas claves: planificar, financiar, iniciar y administrar. Incluye acceso a más de 700 planes de negocios con nuevos planes agregados mensualmente. También incluye una colección de libros electrónicos, revistas y directorios de negocios que enumeran miles de asociaciones y consultores.