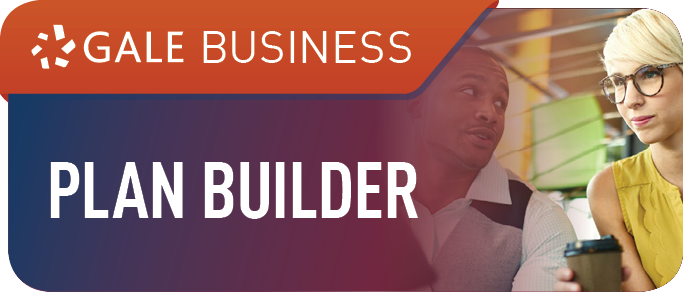 Desplácese hacia abajo para ver la versión en español
This step-by-step planning tool can be used for starting, managing, and optimizing a business. The program's intuitive dashboard walks users through five areas of exploration; Entrepreneur Profile, Business Ideation, Break-Even Analysis, Business Plans and Financial Projections.  Tools to help develop a comprehensive plan for any business or nonprofit. 
Esta herramienta de planificación paso a paso se puede utilizar para iniciar, administrar y optimizar un negocio. El tablero intuitivo del programa guía a los usuarios a través de cinco áreas de exploración: perfil del emprendedor, ideas de negocio, análisis de equilibrio, planes de negocios y proyecciones financieras. También encontrará herramientas para ayudar a desarrollar un plan integral para cualquier empresa o para las organizaciones sin fines de lucro.