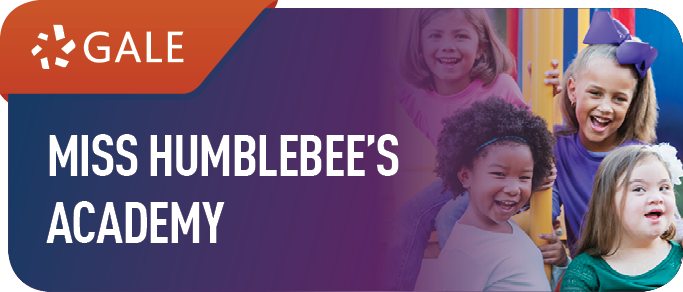 Desplácese hacia abajo para ver la versión en español
Miss Humblebee's Academy is an interactive kindergarten-readiness program that introduces children ages three to six to key concepts in math, science, social studies, language and literacy, art, and music. It's as challenging as it is fun!
La academia de Miss Humblebee es un programa interactivo de preparación para el jardín de infantes que le enseña a los niños de tres a seis años los conceptos claves de matemáticas, ciencias, estudios sociales, lenguaje y alfabetización, arte y música. ¡Es tan desafiante como divertido!