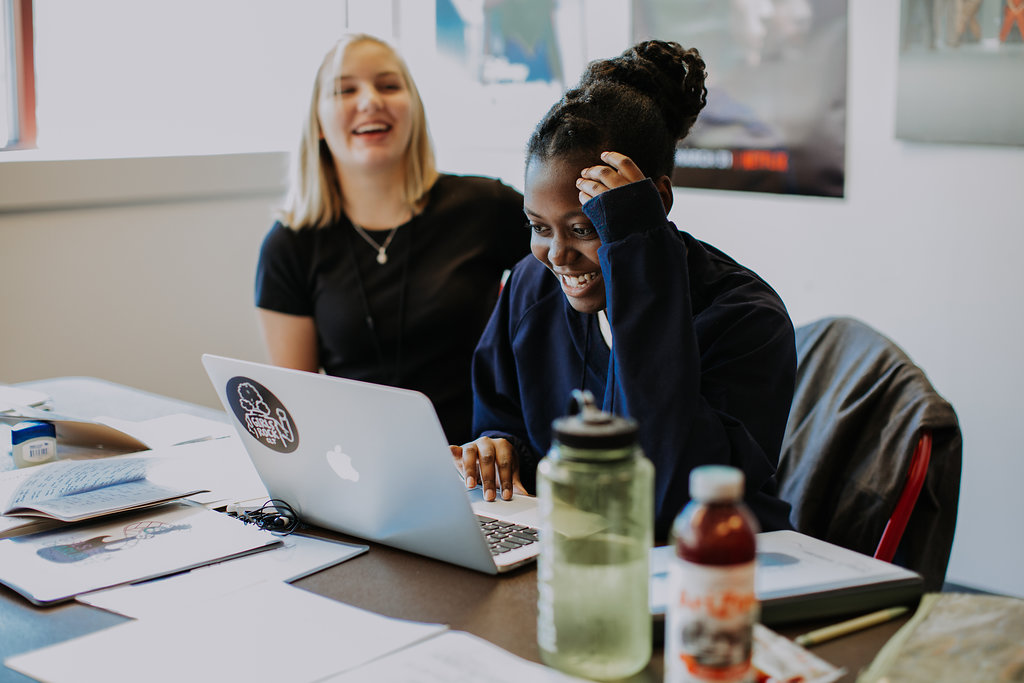 Want to make a movie to share on the big or small screen? Learn to write a 3-minute/3-page movie screenplay at the Library. This FREE workshop is offered by Girls Rock Charlotte and is open to teens ages 12-18 who are interested in learning how to write a three-minute movie.
Monday March 25, 6 p.m.-7:30 p.m.
Monday April 29, 6 p.m.-7:30 p.m.