What does Landis Wade do?
Everything! And the Charlotte Mecklenburg Library is thrilled to be along for the ride! If you're local to Charlotte, the name "Landis" might ring a bell. An avid outdoorsman, public speaker, self-described "recovering  trial lawyer," award-winning author and host of the exciting Charlotte Readers Podcast, Landis is a native Charlottean (he graduated from Myers Park High School in 1975!) who's making waves in the literary community. Even better? In spring 2019, the Library teamed up with him to host the Charlotte Readers Podcast!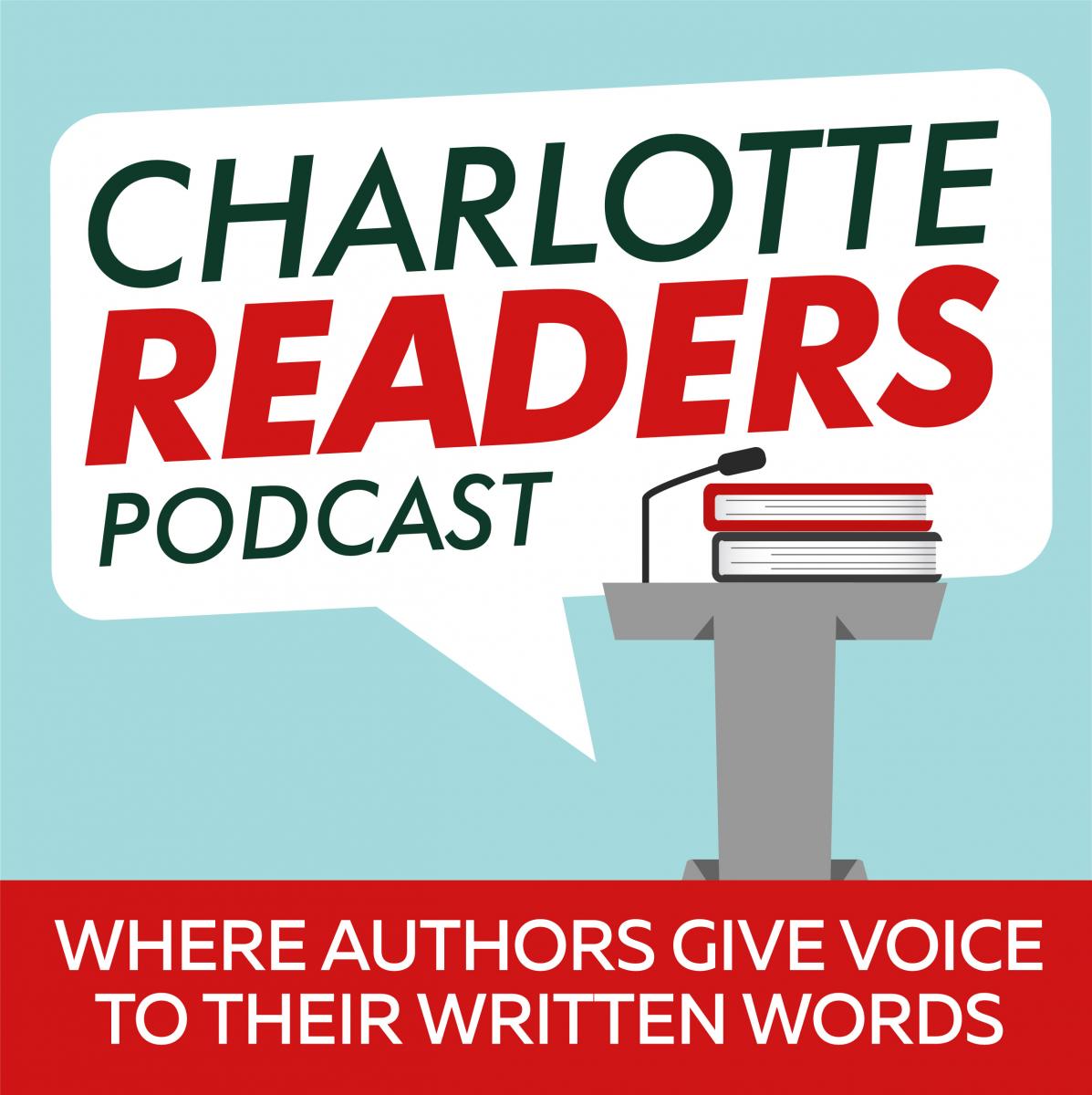 Through the Charlotte Readers Podcast, Landis provides a platform where Charlotte-area authors, and those visiting the city, can "give voice to their written words" by reading or discussing their noteworthy works – published or emerging. Landis encourages guests to share stories and poems that evoke the emotions, followed by the kind of questions and answers that provide in-depth insight to the readings.
Hosting Charlotte Readers Podcast is a natural fit for the Library, which is an essential connector of a thriving community of readers, leaders and learners. It's an opportunity to introduce the community to a variety of authors and writers through a growing medium in a location they can access without a subscription or special app.
Are you a fan of Landis? When he's not spending time with his beautiful wife, Janet, their two children, Jordan and Hamilin, or spending time at his cabin in the North Carolina mountains (where he likes to  read, write, hike, bike, golf and fly-fish), you can keep up with him and the latest episodes of theCharlotte Readers Podcast.
The seventh season of the Charlotte Readers Podcast begins in September 1, 2020. CLICK HERE TO LISTEN TO THE CURRENT SEASON AND ALL AVAILABLE EPISODES.
Also, be sure to follow the Charlotte Readers Podcast on social media:
Twitter: @charlottereader
Facebook: @charlottereaderspodcast