Beyoncé's at it again - making music and breaking the internet. If you're a fan or part of the Beyhive, we think you'll love these recommended reads.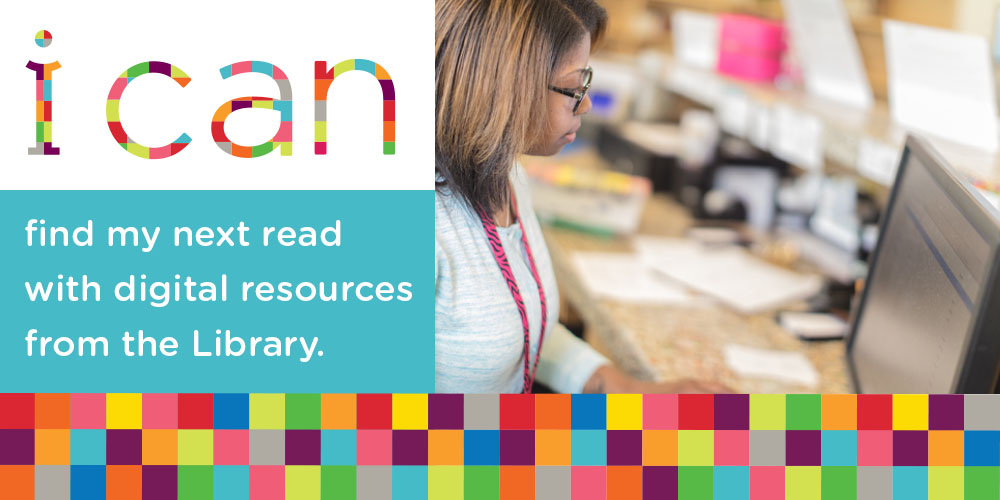 Charlotte Mecklenburg Library
The Charlotte Mecklenburg Library is one of America's leading urban public libraries, serving a community of more than one million citizens in Mecklenburg County, North Carolina. 
Through 20 locations, targeted outreach and online, the Library delivers exceptional services and programs, with a mission to improve lives and build a stronger community. 
Learn more about Charlotte Mecklenburg Library
Help Create a Library of Possibilities.
Your support helps enrich Library experiences.