What's a holiday without music? We don't want to find out! Enjoy a curated playlist from Charlotte Mecklenburg Library that's sure to inspire holiday cheer, laughter, nostalgia and introduce – or reintroduce – you to our FREE, Freegal Music resource.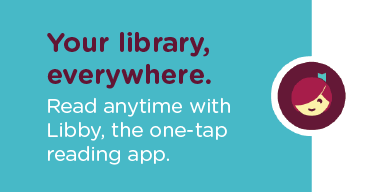 Charlotte Mecklenburg Library
The Charlotte Mecklenburg Library is one of America's leading urban public libraries, serving a community of more than one million citizens in Mecklenburg County, North Carolina. 
Through 20 locations, targeted outreach and online, the Library delivers exceptional services and programs, with a mission to improve lives and build a stronger community. 
Learn more about Charlotte Mecklenburg Library
Help Create a Library of Possibilities.
Your support helps enrich Library experiences.