Celebrate the opening of "Signs of Plaza Midwood," a new permanent exhibit at Plaza Midwood Library, featuring the old Penguin sign, historic photographs and signs from neighborhood businesses. The exhibit is a collaboration between the Plaza Midwood Neighborhood Association, Plaza Midwood Merchants, WhirlyPig Design and Charlotte Mecklenburg Library.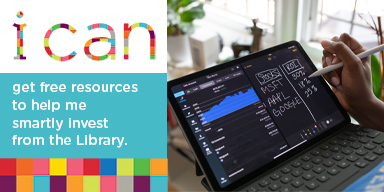 Charlotte Mecklenburg Library
The Charlotte Mecklenburg Library is one of America's leading urban public libraries, serving a community of more than one million citizens in Mecklenburg County, North Carolina. 
Through 20 locations, targeted outreach and online, the Library delivers exceptional services and programs, with a mission to improve lives and build a stronger community. 
Learn more about Charlotte Mecklenburg Library
Help Create a Library of Possibilities.
Your support helps enrich Library experiences.