The LaundryCares Foundation will host a Free Laundry and Literacy Day in collaboration with Too Small to Fail from 1-6 p.m. on Friday, December 10, 2021, at LaundroLab located at 5618 Albemarle Road, Charlotte, NC 28212. During this event, children can engage in early literacy activities with Charlotte Mecklenburg Library and puppet-making with master puppeteer Marilyn Price. Additionally, families will also receive free children's books on behalf of the Library.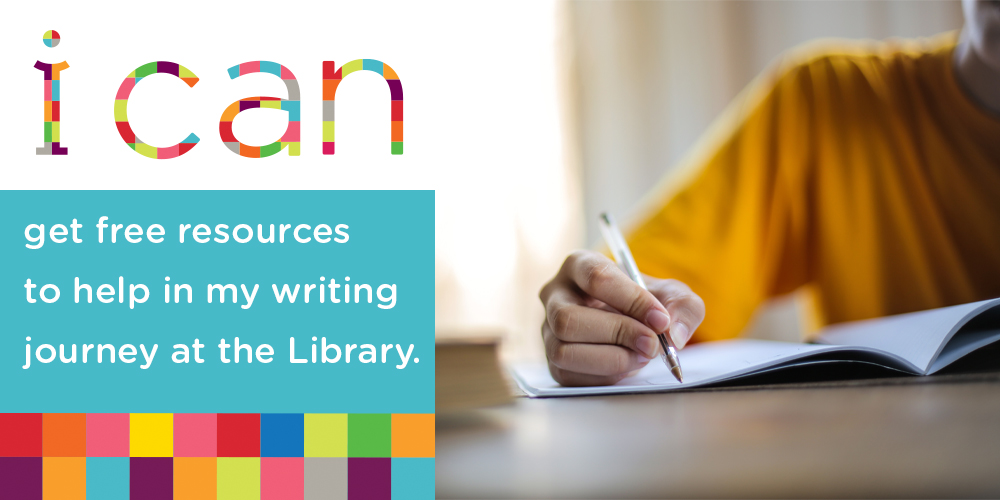 Charlotte Mecklenburg Library
The Charlotte Mecklenburg Library is one of America's leading urban public libraries, serving a community of more than one million citizens in Mecklenburg County, North Carolina. 
Through 20 locations, targeted outreach and online, the Library delivers exceptional services and programs, with a mission to improve lives and build a stronger community. 
Learn more about Charlotte Mecklenburg Library
Help Create a Library of Possibilities.
Your support helps enrich Library experiences.