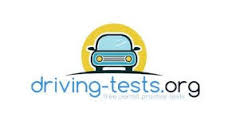 Desplácese hacia abajo para ver la versión en español
Free practice tests for the North Carolina DMV Permit, Road Sign test, NC DMV Motorcycle test, and access to the NC Driver's Handbook in English and Spanish.
Pruebas de práctica gratuitas para el permiso de manejo de la División de Vehículos Motorizados (DMV por sus siglas en inglés) de Carolina del Norte, la prueba de las señales de tráfico, la prueba para permisos de motocicletas y acceso al manual del conductor en inglés y español. Haga clic en el botón titulado "ACCESS NOW" para ingresar.