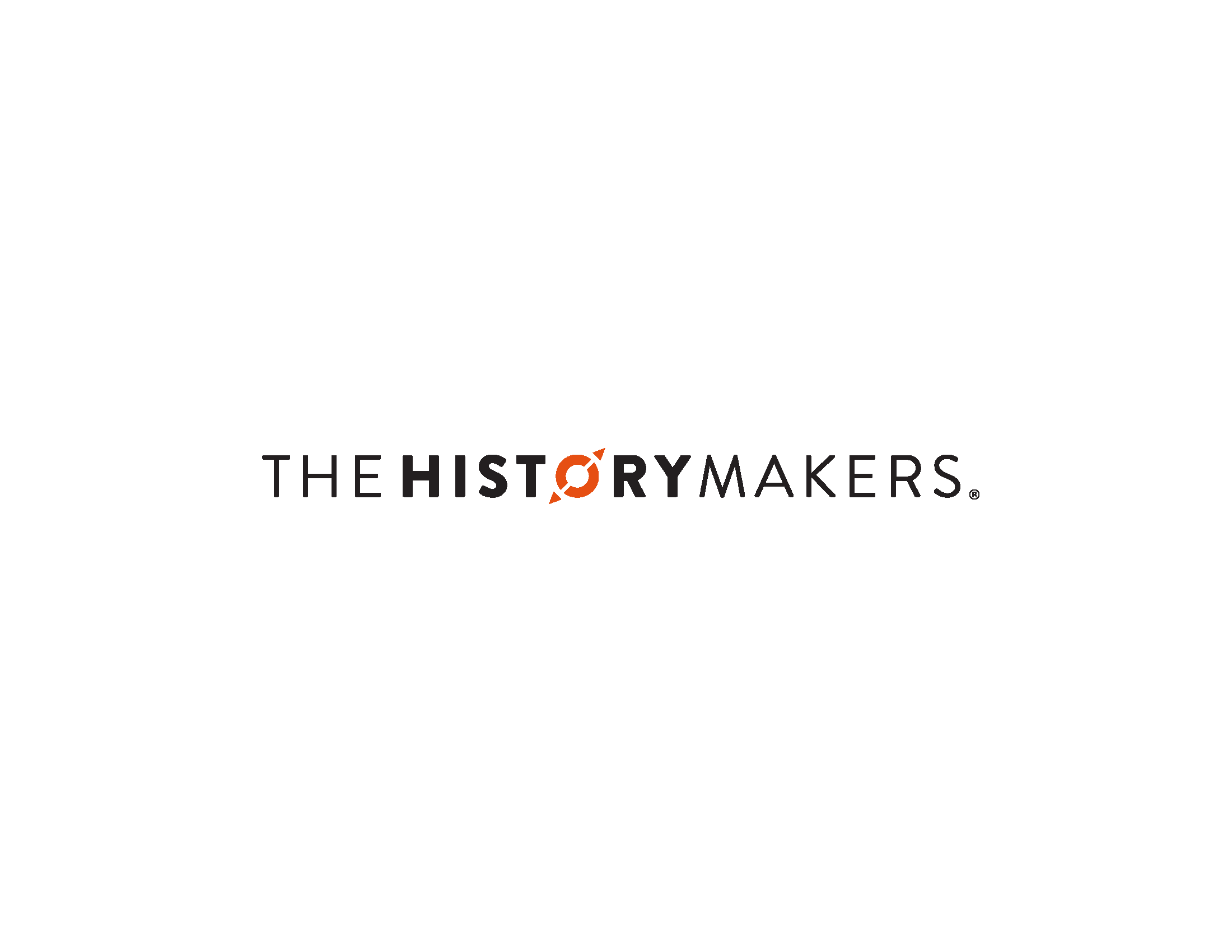 Desplácese hacia abajo para ver la versión en español
The HistoryMakers is an oral history collection highlighting the accomplishments of individual African Americans and African-American-led groups and movements.  It is unique among collections of African American heritage because of its large and varied scope, with interviewees from across the United States, from a variety of fields, and with memories stretching from the 1890s to the present. Rather than focus on one particular part of a person's life or a single subject, such as a career or participation in the civil rights movement, the interviews are life oral histories covering the person's entire span of memories as well as his or her own family's oral history.Interviews were first conducted in 1993, and continue to the present. The archive continues to grow, so that queries saved today may have new results tomorrow based on new interviews added into the archive. Some people in the collection may be interviewed again, so that content for a particular person may grow as well.
HistoryMakers es una colección de historia oral que destaca los logros de los afroamericanos individuales y los grupos y movimientos liderados por afroamericanos. Es único entre las colecciones de herencia afroamericana debido a su amplio y variado alcance, con entrevistas de todo Estados Unidos, de una variedad de campos, y con recuerdos que se extienden desde la década del 1890 hasta el presente. En lugar de enfocarse en una parte particular de la vida de una persona o en un solo tema, como una carrera o participación en el movimiento de derechos civiles, las entrevistas son historias orales de la vida que cubren todos los recuerdos de la persona, así como el discurso oral de la historia de su propia familia. Las entrevistas se realizaron por primera vez en el 1993 y continúan hasta el presente. El archivo continúa creciendo, por lo que las consultas guardadas hoy pueden tener nuevos resultados mañana según las nuevas entrevistas agregadas al archivo. Algunas personas de la colección pueden ser entrevistadas nuevamente, para que el contenido de una persona en particular también crezca.