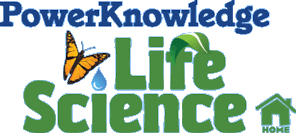 Desplácese hacia abajo para ver la versión en español
An online Life Science resource specifically designed for learners in grades 3 to 6. Topics include animals, endangered and extinct species, food chains, green living, habitats, human body, plants and more.
Un recurso en línea de las ciencias de la vida diseñado específicamente para estudiantes de los grados 3 a 6. Los temas incluyen animales, especies en peligro de extinción y extintas, cadenas alimenticias, hábitats, el cuerpo humano, plantas y más.