Wednesday, September 4th, 2019
Charlotte Mecklenburg Library has been involved with the Charlotte Journalism Collaborative since its beginning in the summer of 2018. The Library's Innovation department set out to see if a public library could leverage its staff, resources, and digital presence to make a difference in the local news ecosystem.  It turns out that yes, it can.
The Charlotte Journalism Collaborative (CJC) is made up of several key journalistic partners and institutions including: The Charlotte Observer, La Noticia, Queen City Metro, Qnotes, WCNC, WFAE, The Knight School of Communication at Queens University, Free Press, and the Charlotte Mecklenburg Library. This CJC is committed to delivering 'solutions journalism' to the local community around the affordable housing issues within our county. 
Solutions journalism is a discipline in journalism that seeks to cover a more comprehensive view of reality, not just covering the problems in the community, but taking it a step forward to showcase the solution, implementation, results and gained insights as communities rally to solve key issues in the community.  The data around this practice is impressive as seen in the reporting from the Center for Media Engagement at the University of Texas at Austin– readers of solutions journalism pieces usually find the quality of the article to be better, show greater engagement and increase interest in the topic, as well as boosting their positivity. It should also be noted that the CJC is an official part of the Solutions Journalism Network whose mission "is to spread the practice of solutions journalism and rebalance the news so that every day people are exposed to stories that help them understand problems and challenges and show potential ways to respond."
So what have we been working on? Through the Digital Branch platform, the Library is hosting the Collaborative's website at www.charlottejournalism.org. There you will find a showcase of solutions journalism pieces around affordable housing, highlighting the solutions our community is working on to remedy this systemic problem. More stories will be posted and be sure to follow the library's social media for more updates.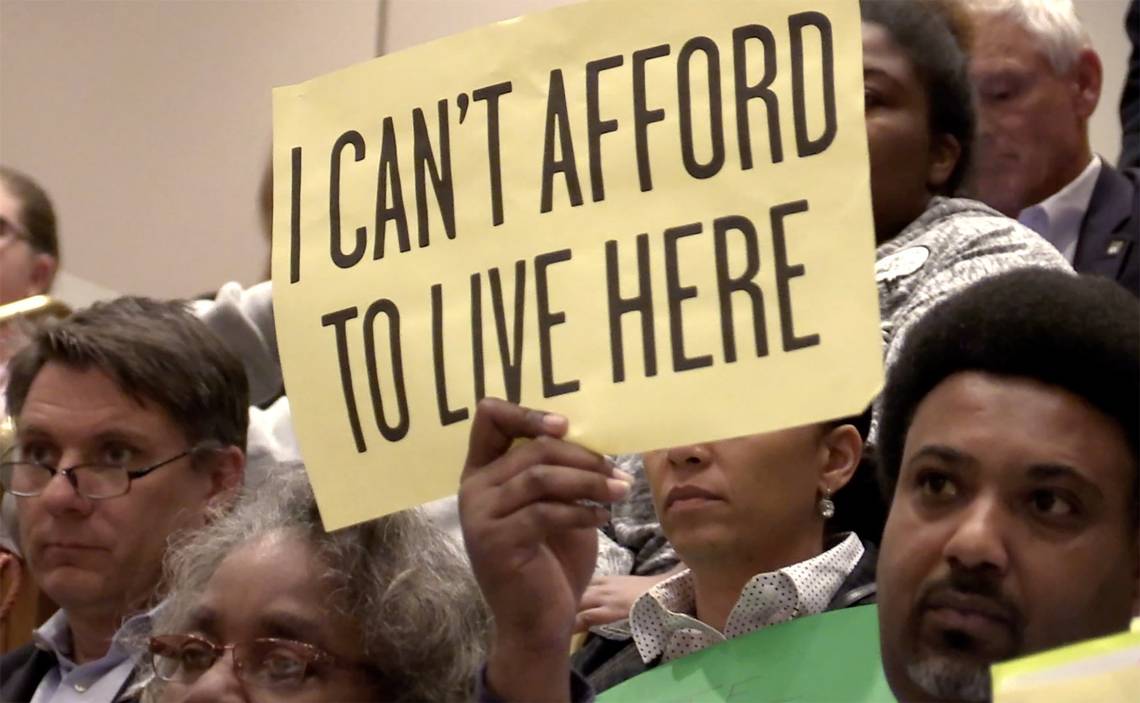 The CJC is also planning to host a community conversation about affordable housing on October 13, 2019 at ImaginOn: The Joe and Joan Martin Center to highlight local people who are making a difference in the affordable housing conversation, along with groundbreaking solutions.  If you know someone who is making a difference in this area, please consider nominating them as an Affordable Housing Hero during the month of September.  Nominated members of the community will be recognized and celebrated at the October 13 event.