Tuesday, January 22nd, 2019
PRESENTED BY   

ADDITIONAL SUPPORT FROM   


Be part of a big, exciting, community-wide book club, Charlotte Mecklenburg Library's annual Community Read. We've selected books for every age group, and there are plenty of ways to participate.
1. Join the biggest book club in town.
We're more than a great community. We're a book club. And with a book selection for every age group, everyone is invited to join in the fun. This year, the signature title for the program, which takes place in March 2019, is The Hate U Give by Angie Thomas. The companion titles for younger readers are Wishtree by Katherine Applegate and Love by Matt de la Peña. Join your library and your community! Take the pledge and start reading.
Adults and Teens: The Hate U Give  by Angie Thomas
Preteens: Wishtree by Katherine Applegate
Children: Love by Matt de la Peña
2. Join a conversation or two.
There are also a lot of conversations taking place around The Hate U Give and its relevant themes. Join a conversation, use your voice and help change the narrative of our community.
3. Be a partner
Host your own Community Read program. Start a book club, family story time program, be a guest speaker or volunteer at your local school. More importantly, what type of impact can you make in our community? How can your voice be heard? Share your work by using our Community Read Partner Event form.
4. Read the books, then meet the authors!
Save the date for these two amazing author events happening during Community Read in March 2019. Angie Thomas, author of The Hate U Give, will appear in Charlotte on March 19. Matt de la Peña, author of Love, will visit ImaginOn on March 28. Tickets are free but limited. Stay tuned for more details and ticket information.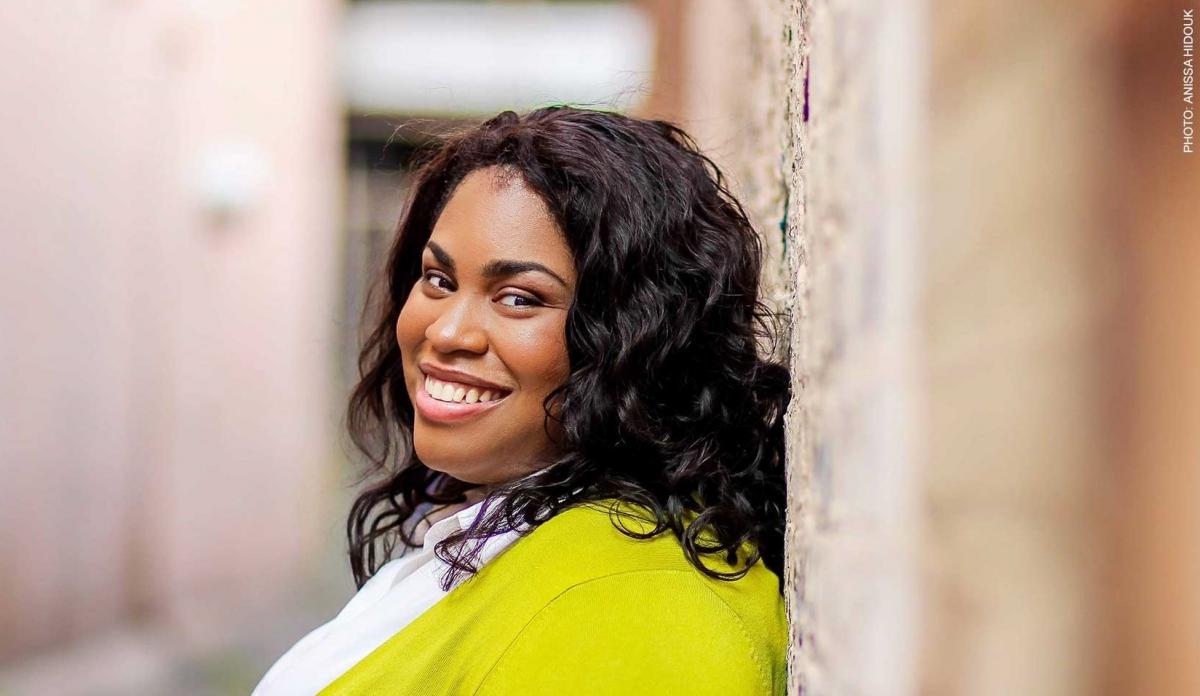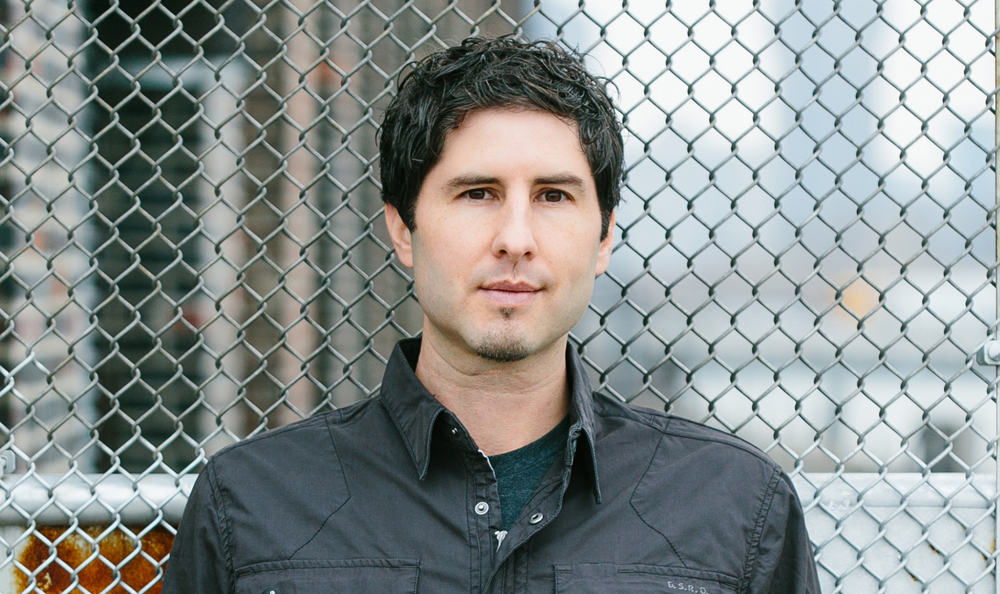 5. Spend time with your neighbors at a local program.
Community Read is so much more than reading the books – we hope you will visit your local branch to participate in a program too. With Community Read themed story times, book discussions and programs, there is sure to be something your whole family can experience! More so, the Library welcomes all of our community members to use the Community Read program as an opportunity to come together to discuss issues, seek understanding and create innovative solutions to community challenges beyond the program! Check out the calendar for all Community Read programs and events.
Read together. Share together. Be part of your community.
Invite your friends and family to participate. Make new friends. Join book club discussions hosted around our community. Visit cmlibrary.org to learn more.