The history of North Charlotte began in 1903 when three textile magnates, William Holt from Alamance County, as well as Jesse Spencer and Charles W. Johnston, both of Charlotte, joined forces to build the Highland Park Mill Manufacturing Company and the surrounding mill villages.  
At the time of its construction, Highland Park Mill #3 was the city's largest textile factory and combined productions in spinning and weaving, as well as the manufacturing of gingham. Designed by Charlotte textile architect, Stuart W. Cramer at a cost of $600,000, the plant covered 101,125 square feet. Two buildings comprised the mill, which eventually employed over 1,500 men, women and children.   
Highland Park Mill #3 was a "technological marvel," as it was the first textile mill in North Carolina specifically designed and constructed to operate with electricity rather than steam power. A power plant built on Sugar Creek generated electricity to run the two area mills. In 1905, James B. Duke became involved in supplying electricity to the mill and constructed the Southern Power Company Transformer House, which still stands near the mill. By 1907, the owners of Highland Park Mill #3 could boast that the plant was the third largest producer of gingham in the United States.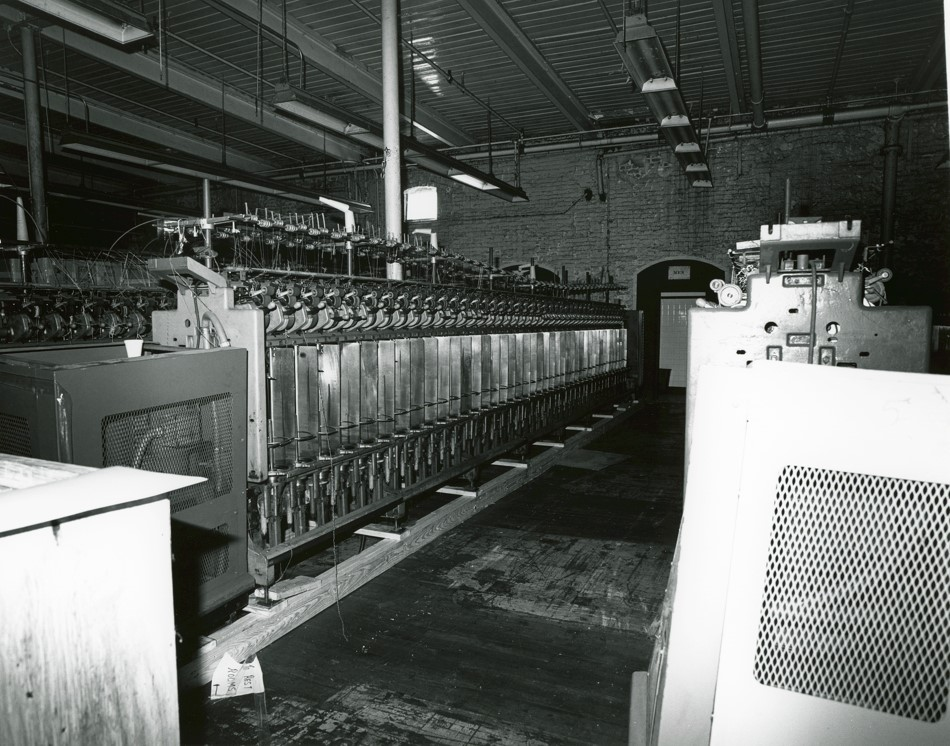 Courtesy of David Fincher.
 Like most communities built around a mill, the village eventually became a city within a city. Stuart Cramer designed the 1906 housing development for Highland Park Mill. The first streets were Davidson, Alexander, Myers, McDowell, Mallory Streets, as well as Charles, Faison, and Yadkin Avenues. Other residential areas came along later.  
The one area that emerged as the most significant to the residents in the area was the development of residential and commercial properties along 35th and 36th Streets. Charles Johnston and William Holt chartered North Carolina Realty Company with the assistance of developer Edward Dilworth Latta. Latta insured that a trolley line connected the mill village to the rest of Charlotte. Soon new businesses and churches sprung up in the area. North Charlotte now had its own business district that included a hotel, two drugstores, grocers, a police station, and the Astor Movie Theater.  
Johnston and Holt also provided their workers with an area for recreation. The Electric Park, as it was once known, contained a creek, a pond, and a community center which became a branch of the YMCA.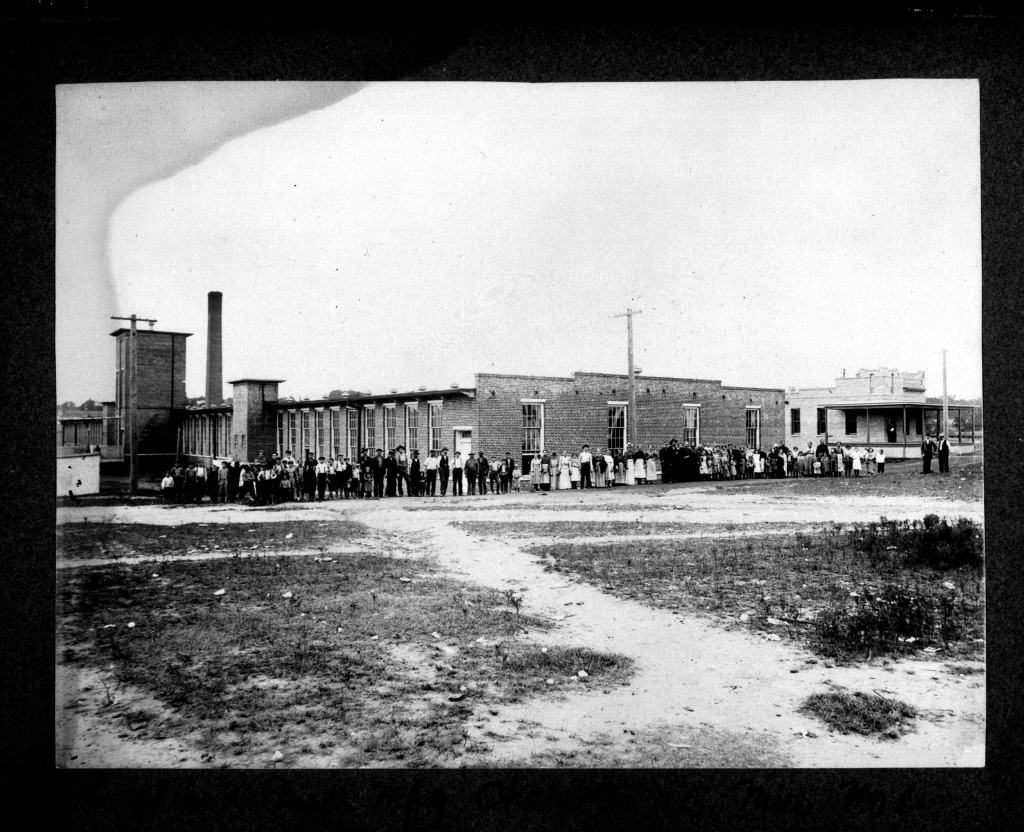 View of Highland Park Mill. Courtesy of Mary Boyer, 1916. 
When the mill closed in 1969, the area around North Charlotte underwent turbulent economic times. Beginning in the 1990s, new business emerged along 36th Street and developers interested in remodeling the older homes as well as constructing new ones. Today, it is one of the most vibrant cultural areas in the city. The old buildings now house restaurants, art galleries, craft stores, music halls and coffee shops. 
Interested in learning more about NoDa's community history? View Charlotte historian Dr. Tom Hanchett's video here --> bit.ly/2C48V0E 
--
This blog was writtern by Shelia Bumgarner of Charlotte Mecklenburg Library's Robinson-Spangler Carolina Room