Wednesday, December 18th, 2019
This holiday season, many people will give the gift of genetic ethnicity tests. During the last few years, the popularity of consumer DNA tests like AncestryDNA and 23andMe has noticeably soared. As of early 2019, MIT Technology Review estimated that more than 26 million people had taken an at-home ancestry test. Continuing at that rate, they estimate that the number could grow to more than 100 million people within 24 months.
As additional people submit their DNA to these test providers, existing customers may find their test results evolving. In fact, the top-selling test, AncestryDNA, recently announced to customers that their test results have been updated. Ancestry calls it their "most precise breakdown yet." This is not the first time that results have been updated, and updates will continue to happen periodically as more people take the test (at no additional charge to the customer). So, why exactly do these updates happen and how do they impact your ethnicity estimate?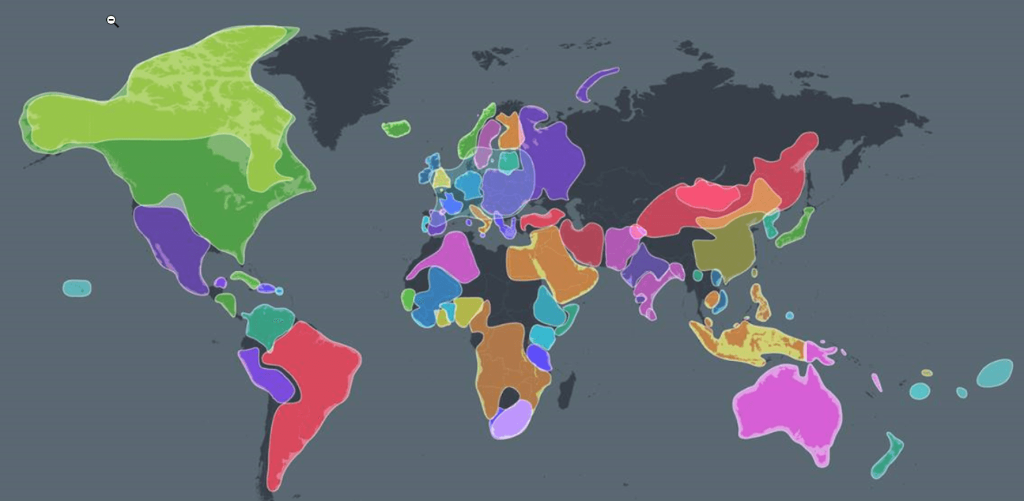 Photo courtesy of Ancestry.com 
Though they are always adding new features, AncestryDNA test results are primarily made up of an ethnicity estimate and DNA matches. When calculating ethnicity estimates, customers' DNA is compared to a reference panel comprised of DNA samples from people with long family histories in a single region or group. Test takers' DNA segments are assigned to the population in the reference panel that they are most similar to.
With each update, customers may find that their ethnicity estimates change—sometimes quite drastically. In some cases, your percentages from a specific region may differ from those in previous estimates, or new regions may suddenly appear. Some regions, especially those with low percentages, may disappear from your ethnicity estimate entirely. According to Ancestry, more samples allow them to do two things: divide the world into more regions and create a more precise picture of what the DNA "fingerprint" from those specific regions looks like. With the latest update, the more closely related ethnicities have been better resolved and the ethnicity estimates have been split into smaller, more defined regions. Simply put—your DNA has not changed, but as the data pool has grown, your results have evidently become more precise.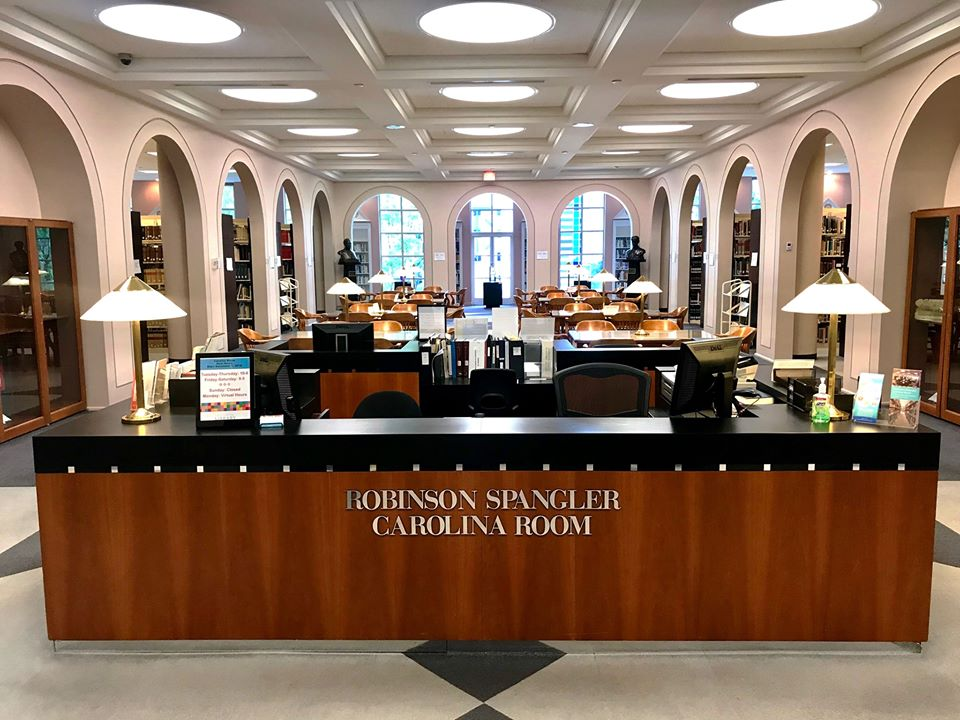 Charlotte Mecklenburg Library offers free access to Ancestry.com Library Edition in all library branches. Here in the Robinson-Spangler Carolina Room, where we specialize in local history and genealogy, we often get questions from patrons about deciphering their genetic ethnicity test results. If you have any specific questions about AncestryDNA or genealogy in general, feel free to contact us. We can be reached by email at ncrstaff@cmlibrary.org or by phone at (704) 416-0150. Our staff is always happy to offer guidance! 
--
The feature photo of the Ancestry DNA test kits accompanying this article is from SmarterHobby.com.