Friday, August 23rd, 2019
Summer is the perfect time for fun, mystery reading but, admittedly, it can be tough to get your hands on the in-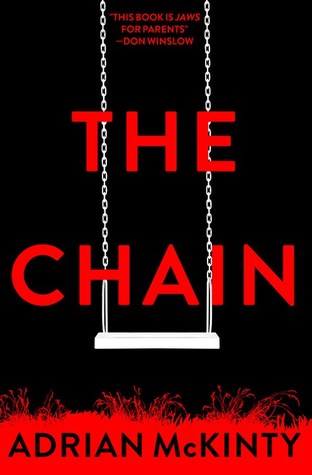 demand mystery books. For instance,  the psychological thriller The Chain by Adrian McKinty, with its strong buzz, has a long request list for Library customers. While that particular title may be a late summer—or fall---option, best-selling writer Kate Atkinson's new title Big Sky, a continuation of the Jackson Brodie (detective) series is a great read while you wait!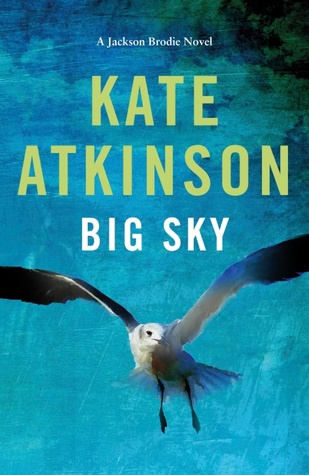 What other options do mystery lovers have for the remainder of the season?  We suggest revisiting some of selections released earlier this year that might have been overlooked. Here's a list of nine novels offering a variety of stories from the grittyJ.D. Robb police procedural in Connections in Death with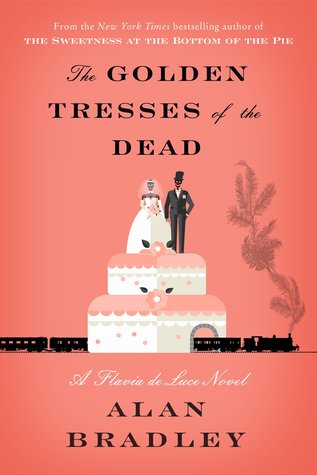 Lieutenant Eve Dallas to the witty English mystery The Golden Tresses of the Dead: a Flavia de Luce novel by C. Alan Bradley which spotlights a 12-year-old sleuth.
For the devoted, or even the occasional, mystery summer reader, there are always new characters to discover or series to revsit for the next case.
This blog was written by Lawrence Turner