Tuesday, February 16th, 2021
If the Library and the growth of the Mecklenburg community are important to you, don't miss these two opportunities to share your ideas and have your voice heard. Help develop the future of the Library through a facilities master plan survey, and then participate in a Mecklenburg County Budget Workshop to let your County Commissioners know how important funding for the Library's programs, services and locations is to the community.
Library Facilities Master Plan
Charlotte Mecklenburg Library is in the process of developing a Facilities Master Plan that will guide the Library over the next 10-15 years. Part of that process is getting feedback from the community regarding what is most important regarding library locations and services. This request is to all Mecklenburg County residents.
Participate in an online survey today and let us know how you think the Library should expand and grow.
We'd love to get your thoughts and opinions on topics such as:
Does your neighborhood need a library?
Is your current library branch serving your needs?
What is the biggest gap in how your library branch is serving your needs?
How do the library buildings themselves support your community needs?
What opportunities exist for the Library to better serve Mecklenburg county residents?
Mecklenburg County Community Budget Workshops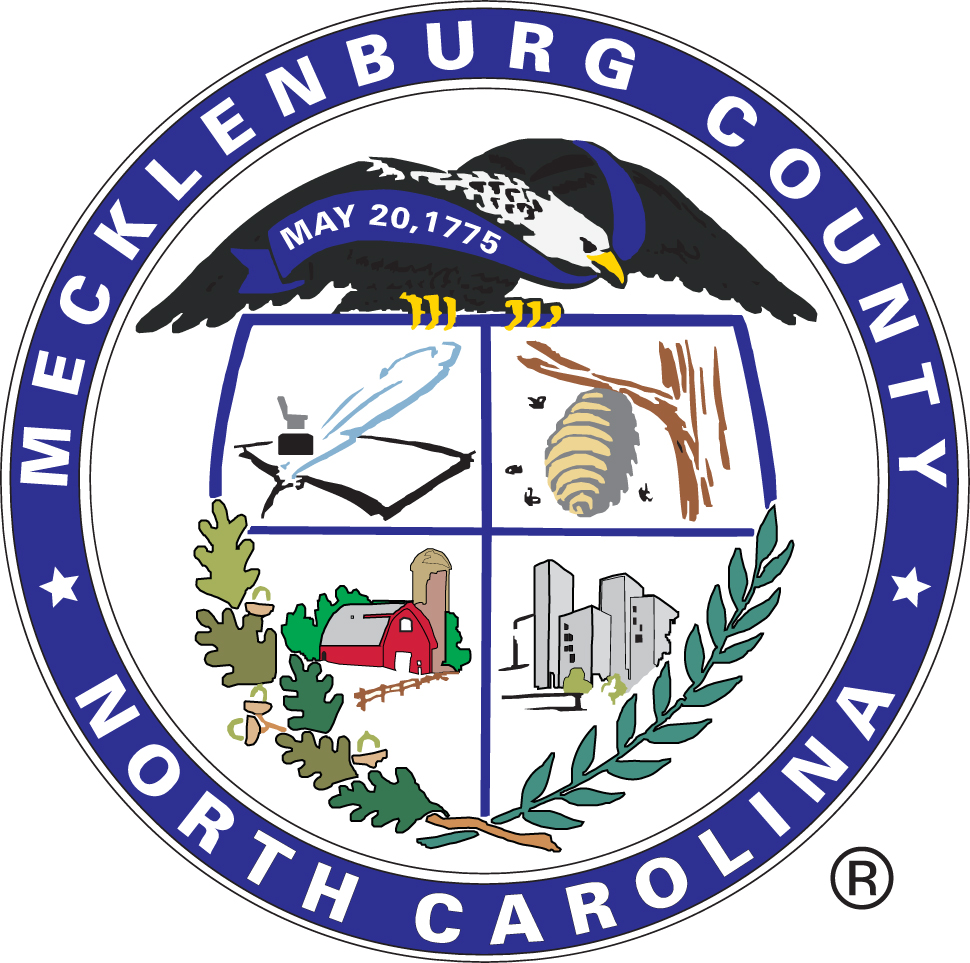 The Community Budget Workshops are designed to allow Mecklenburg County residents to share their budget priorities with County leadership before the budget is finalized for fiscal year 2022 (starting July 1, 2021).   
The workshops will be featured on WebEx due to the pandemic. The events are free and open to anyone interested in giving their input on the budget. Residents may register for the event by visiting https://www.eventbrite.com/e/138268584057.  
The workshops will be held weekly throughout the month of February. See below for the workshop schedule. Information gathered during the event will be considered during planning for the FY2022 budget. 
  
Event Details: 
Thursday, Feb. 18  6–7:30 p.m.
Saturday, Feb. 20  9:30–11 a.m. 
Wednesday, Feb. 24 6–7:30 p.m.
Saturday, Feb. 27  9:30–11 a.m.  
For more information on the virtual Community Budget Workshops visit MeckNC.gov.