Friday, December 27th, 2019
Countries around the world celebrated the new year at different times based on the calendar they chose to follow. The first of the year would align based on an astrological or agricultural event, which explains the difference in calendars. For Egyptians, it was after the Nile River flooded. In China, it was after the second new moon.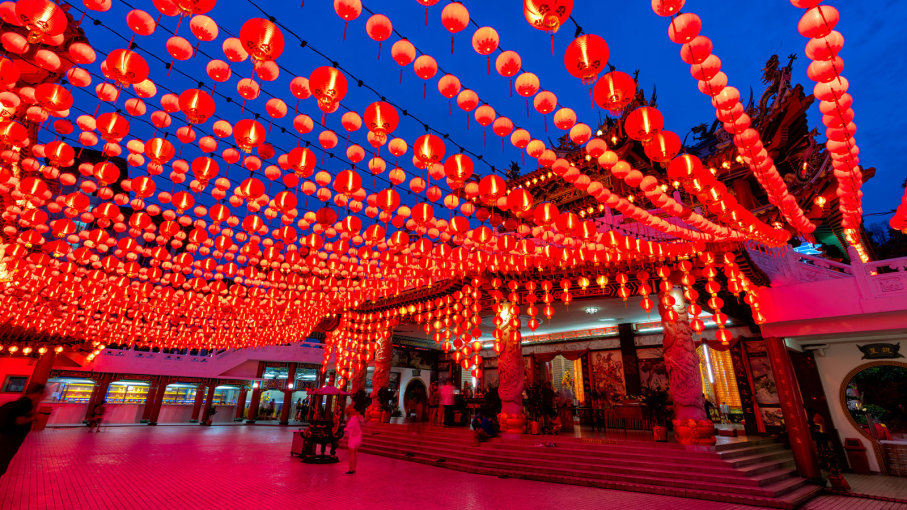 The earliest recorded new year's celebration occurred in March (on the Gregorian calendar) about 4,000 years ago in Babylon, in an ancient Mesopotamian city located in what is present-day Iraq. Babylonians observed Akitu (derived from the Sumerian word for barley) to celebrate the new year with an 11-day religious festival. This festival allowed them to practice rituals, elect a new ruler or approve the continuation of the current ruler and celebrate the victory of the sky god, Marduk, over the sea goddess, Tiamat. (Right photo: Chinese New Year Mongkol Chuewong/Getty)                                              
What we know as a 365-day year used to be much shorter. Romulus, the founder of Rome and ruler in the 8th century BC, created and enforced a 10-month calendar with 304 days. A later Roman ruler, Numa Pompilius, added the two months of Januarius and Februarius, but the calendar eventually fell out of sync with the sun.
Julius Caesar ultimately created the Julian calendar, which is closely related to the Gregorian calendar the world uses today. Caesar is credited with choosing January 1 as the first day of the year to honor the month's namesake, Janus, the god of beginnings. Janus was believed to be a two-faced god who could look behind into the past and forward into the future.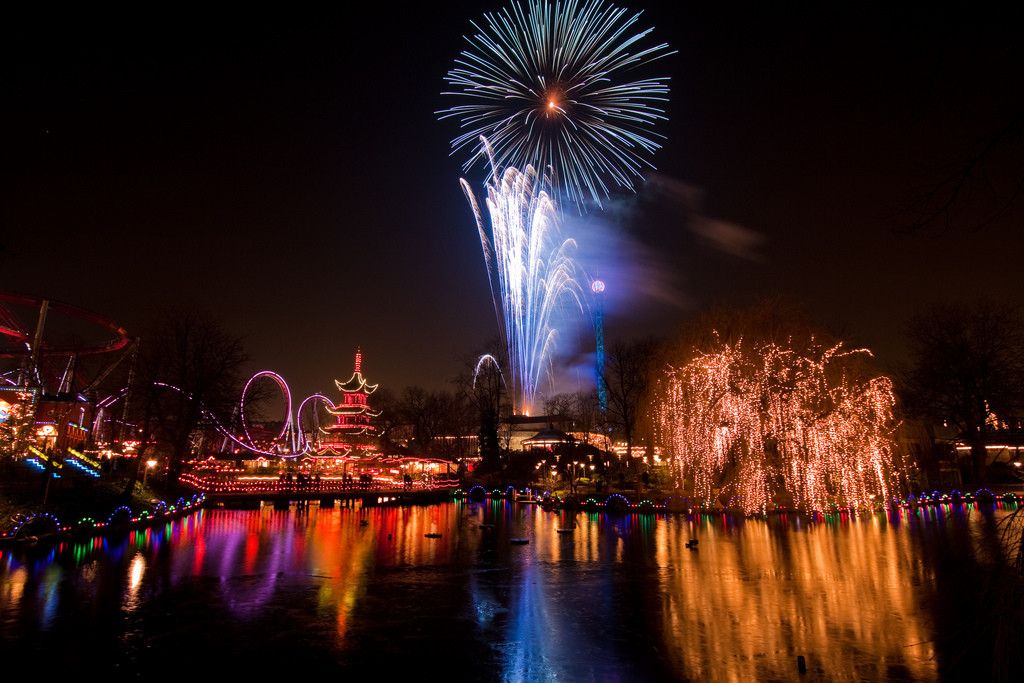 Today, the world continues to celebrate the new year in a variety of festive (and delicious) ways. In Spain, a dozen grapes are hung right before midnight to symbolize hope in the months ahead. Financial success is symbolized by eating legumes and lentils in Italy and black-eyed peas in the southern United States. In Cuba, Austria and Hungary, pork is eaten to represent progress and prosperity. Ring-shaped cakes and pastries are eaten in the Netherlands, Mexico and Greece to show how the year has come full circle. Good luck and fortune are represented in Sweden and Norway by a hidden nut in rice pudding. (Left photo: NYE Copenhagen, dailyscandinavian.com)
It is encouraging to know that for at least 4,000 years, the new year has always been perceived as a fresh start with hope, joy and pending success.
What are some of your New Year's Eve and New Year's Day traditions?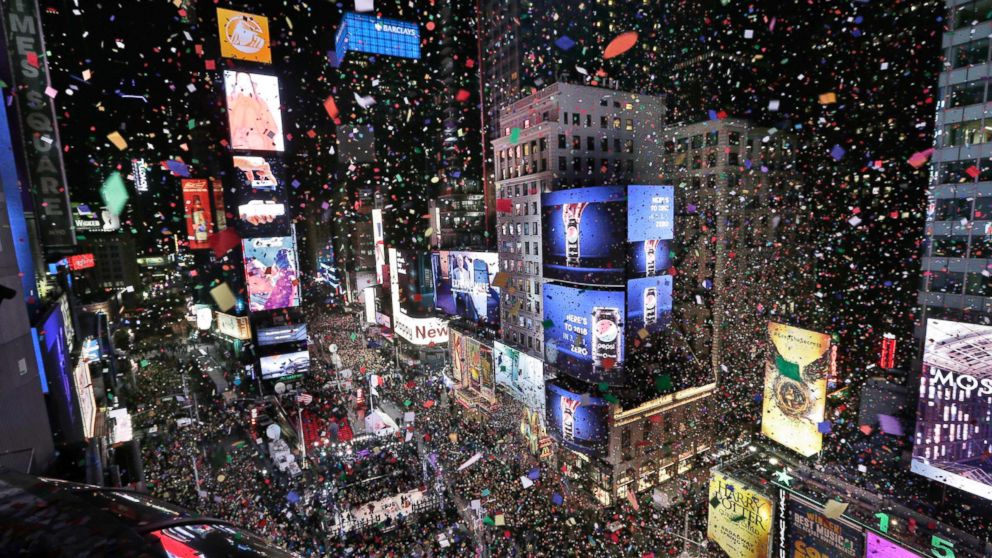 Times Square Seth Wenig/AP
--
Citations:
"New Year's." History.com. Accessed December 2019. https://www.history.com/topics/holidays/new-years