Friday, November 1st, 2019
On October 26, 2019 North Country Regional Library celebrated its Fall Fest and Grand Re-Opening. It was a successful unifying event that brought together approximately 200 community members to celebrate literacy and learning in northern Mecklenburg County. Attendees had a blast touring the new library!
North County was previously closed for renovations from July 2018 unitl October 6, 2019 when the branch re-opened its doors to excited customers.
Renovations to North County consisted of a new teen loft for ages 10-18, a calming room that offers a quiet place for nursing mothers, a makerspace, an expanded community room, conference room, study room, more accessible entrances, café, outdoor lounge area, new exterior book drop, efficient checkout system, automated materials unit and a public art display.
Fall Fest kicked-off with a 10 a.m. ribbon cutting ceremony. From 10:30 a.m.-2 p.m., guests toured the new space and participated in programs in and outside of the library. The fun festivities included a chance to enjoy Wrap 'N' Roll food truck and sweet treats from Johnson and Wales University, jumbo darts, basketball toss, face painting, performances from the Bailey Middle School Band and a raptor center where participants learned how raptors influenced artists. Participants also got to make their own owl sculpture and play a game guessing what artwork represented that kind of raptor..
Additionally, attendees were able to participate in a scavenger hunt, storytime, create in the makerspace, take photos with Queens Charlotte, Storm Troopers and navigate children's exploration maps.
Pictures from the event and the community turnout speak volumes of how much North County impacted the north Mecklenburg County community. Staff are excited to share all the resources the library has to offer so be sure to visit the new North County and experience the changes yourself.
View photos of the event below or visit our photo gallery here.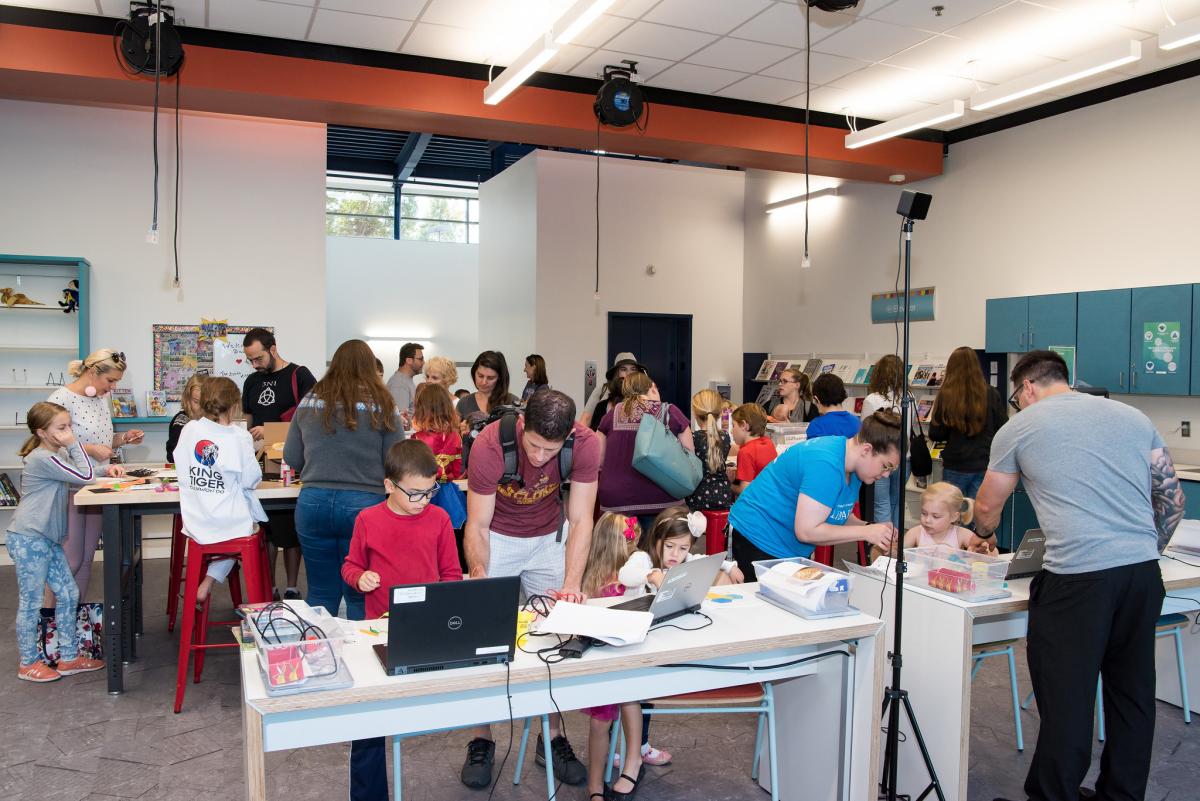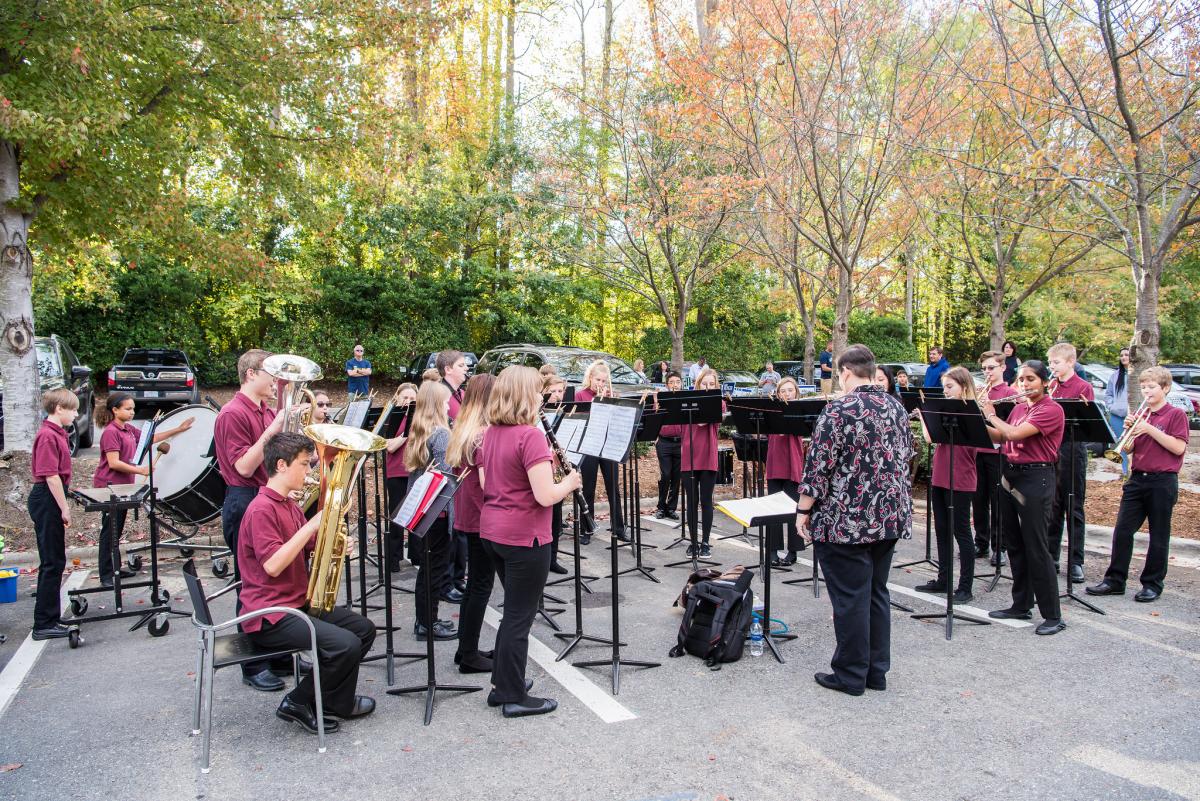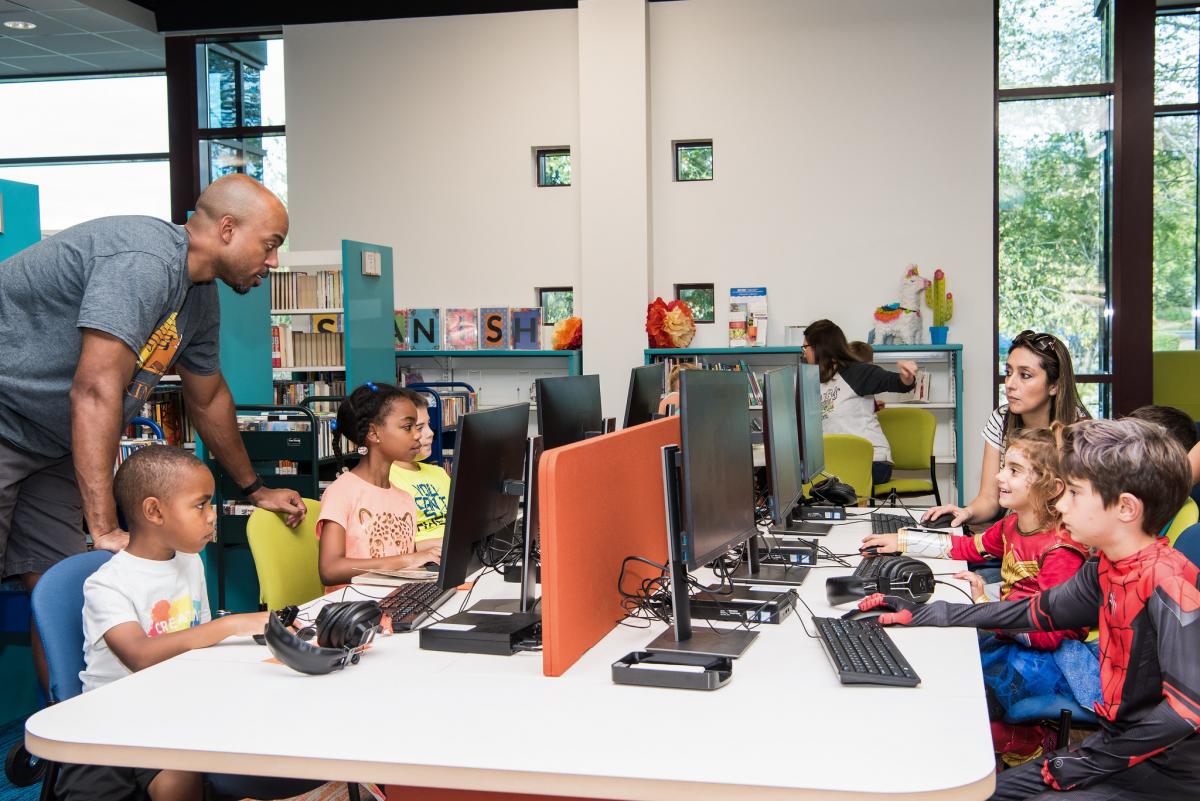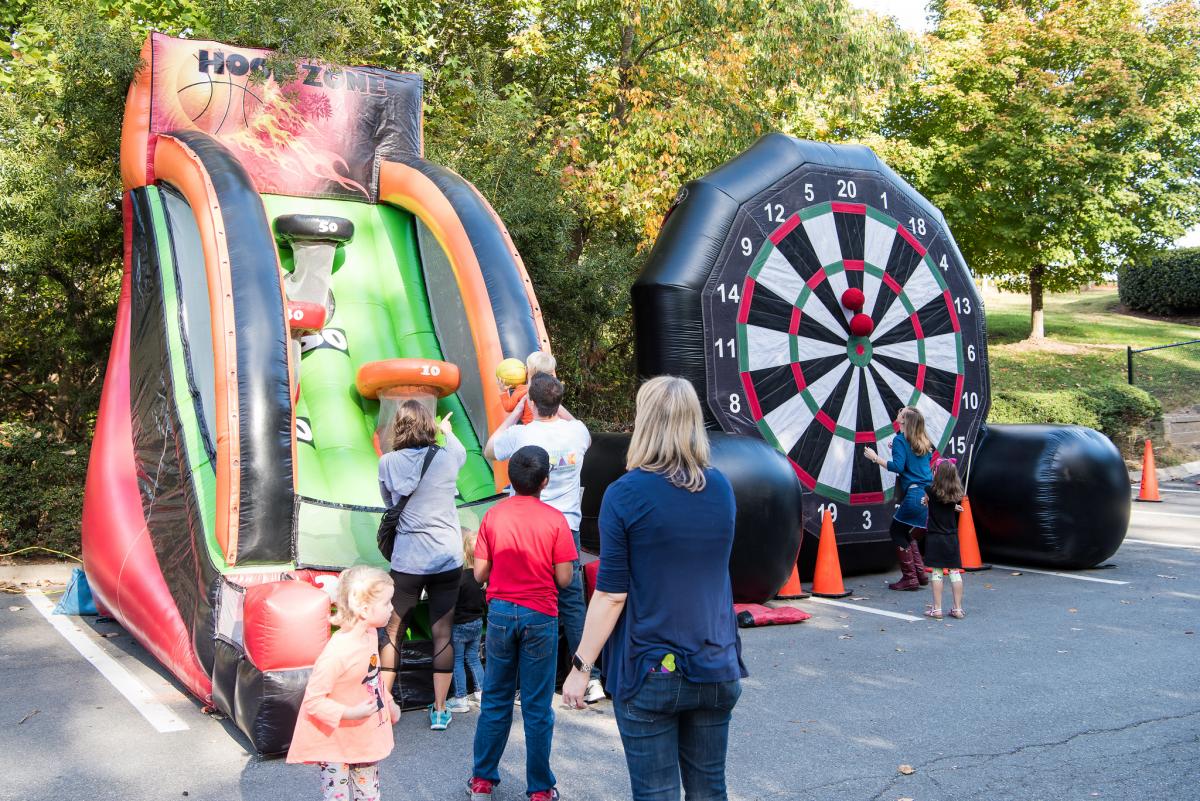 --
This blog was written by Julia Zwetolitz, marketing & communications intern, with Charlotte Mecklenburg Library.