The Reading in Color program began in 2016 at Charlotte Mecklenburg Library. Created by Outreach Coordinator, Jasmine McNeil, this started out as a weekly book club with six fifth-grade girls at an inner-city elementary school. The objective was to create a book club that promoted diverse characters in a positive light as a way to connect with reluctant readers and to increase literacy skills in students that were behind.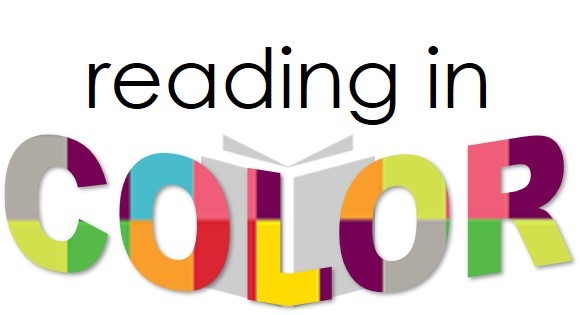 As the program grew, so did the popularity and the number of schools requesting it. In 2018, Reading in Color was branded and a team of library staff was formed to meet the need at additional schools. The main community partner for this successful program is Communities in Schools.
Each week, students ranging in grades third through eight, received a weekly book club that not only helped with literacy skills but focused on self-esteem and social-emotional learning. From games and activities, group work and open discussions, students were able to express themselves and collaborate with their peers.
In 2019, Reading in Color won the Mayor's Mentoring Alliance Award, for "Best Mentoring Collaboration" for Charlotte Mecklenburg Library and Communities in Schools.
Since the pandemic, the Reading in Color team has shifted its focus from book clubs to social-emotional learning activities and providing Communities in Schools families with community and library resources. It was necessary to shift the focus with the constant change of virtual learning. The team wanted to find a way to continue to engage with the students previously served, as well as new students, without adding to their "burnout" of virtual learning.
The team began one-on-one Reading Buddy sessions by request. The books chosen continue to feature and highlight characters of color.  "Reading in Color Shorts" was created as short videos that provide either a recommended book that features characters of color or highlighted library resources. These "shorts" are shared monthly with community partners.
As the team plans for the upcoming school year, there is hope that in-person programming will begin, book clubs will resume, as well as the expansion of programs created during the pandemic.
A special shout out to the ladies that continue to make this small team a huge success and an even greater impact in the community:
Jasmine McNeil (Outreach), Sydney Porter (Plaza Midwood Library), LaShai Thompson (Independence Regional), Janai Thompson (Allegra Westbooks Regional), Amrita Patel (Outreach) and Karina Blackburn (University City).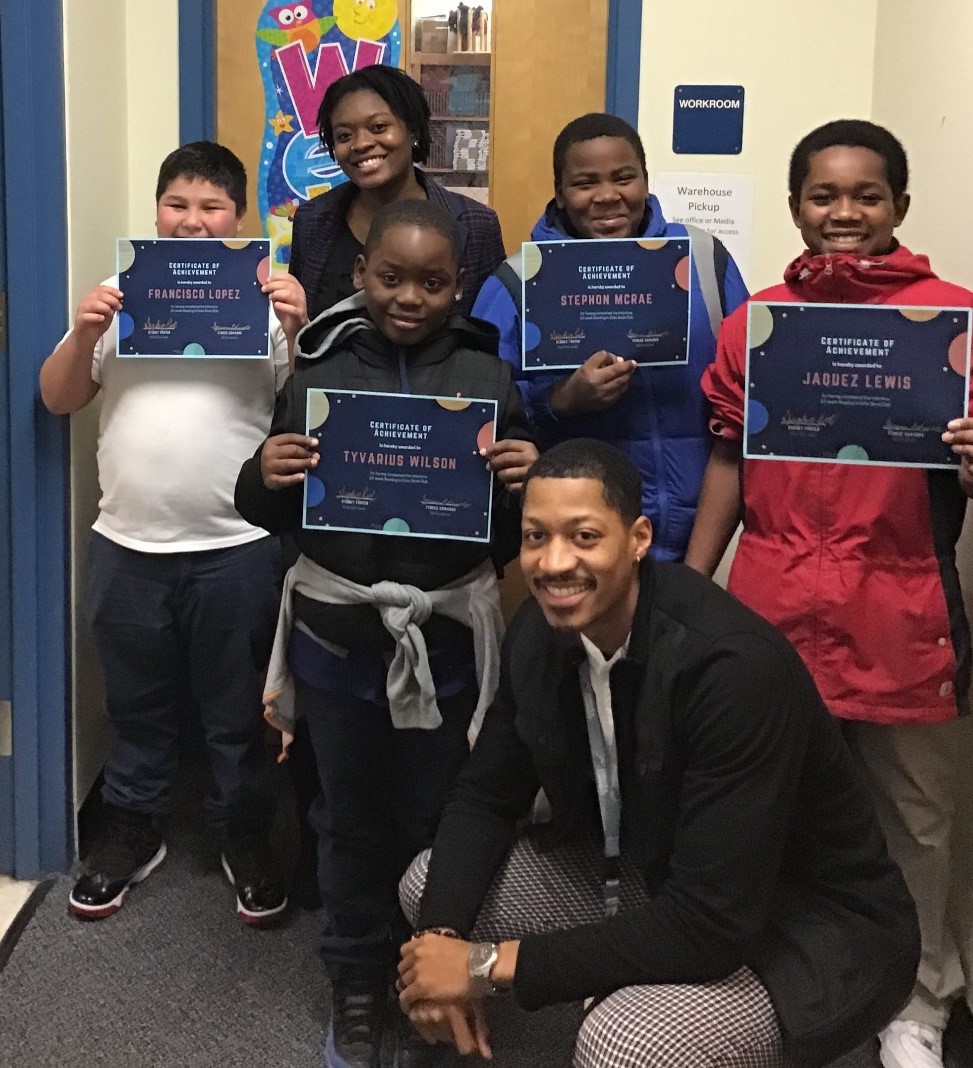 Check out the Reading in Color impact video here.
Also, keep up on our monthly Reading in Color shorts by visiting the Reading in Color Playlist on the Charlotte Mecklenburg Library's YouTube Page.
--
This blog was written by Jasmine McNeil, outreach coordinator, at Charlotte Mecklenburg Library