Deciding what to do after high school is stressful enough, but with everything going on in the world right now, we can't imagine the additional pressure for teens. The good news is that Charlotte Mecklenburg Library has a whole initiative called College & Career Connections to make it a little easier to figure out your next step. We are still here for you!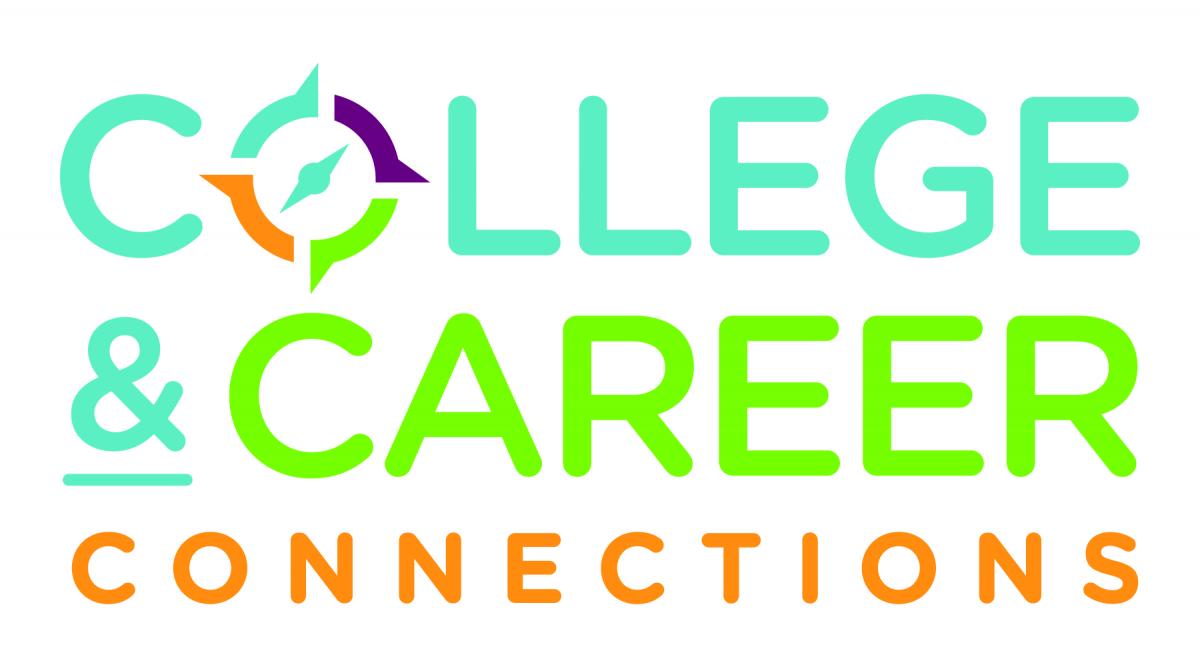 Though our libraries are physically closed, we are offering ways for you to map out your journey for after high school – whether you know your path or you're still figuring things out. Register for one of our Book a Librarian – My Next Step for Teens programs where you can hop on a video call with a Teen Services staff member who can chat with you about making your next move. We'll help guide you by connecting you with the resources you need to succeed. These 1-on-1 sessions are meant to be conversations, so there's no pressure whether you have one question or ten! We've even increased our availability, adding new days and times to our calendar to better accommodate your schedule. If you haven't seen our Road Map and Checklist, check it out here.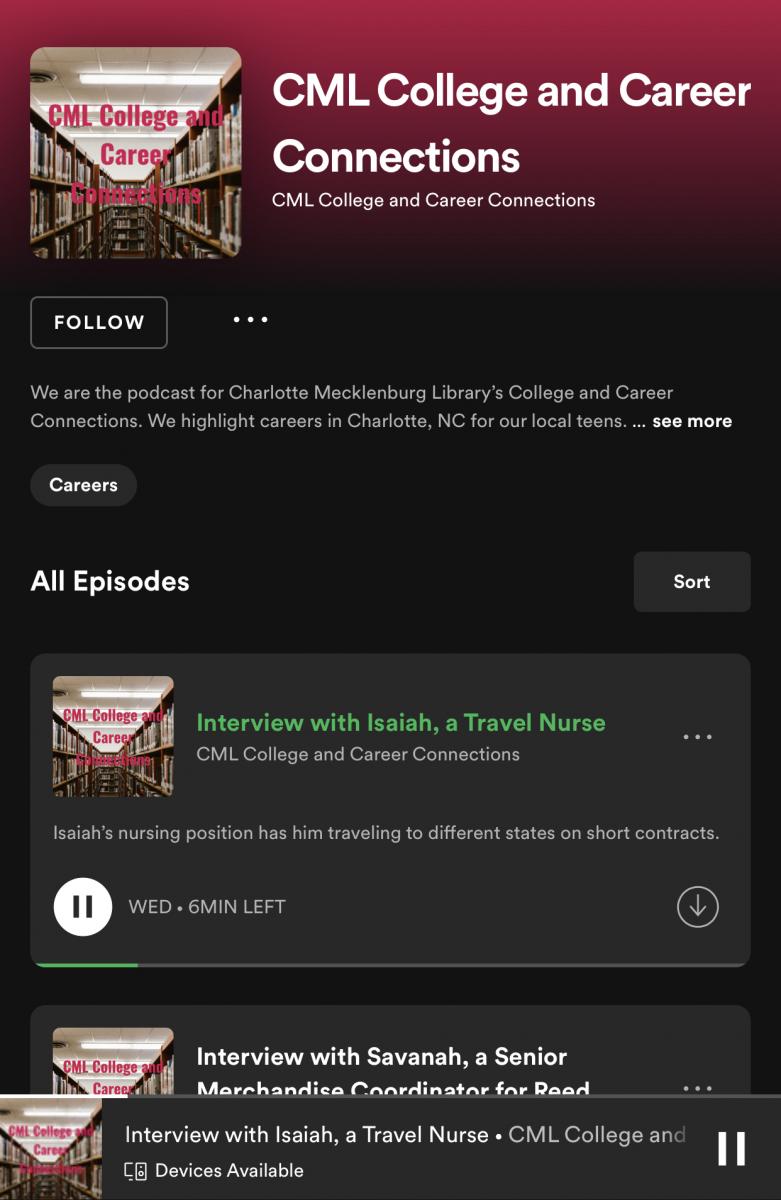 Prefer just kicking back and listening? No problem. We have a new podcast series on Career Exploration on our Digital Branch page. The episodes are short, fun and engaging. Interested in giving back to your community and earning some community service hours?  You can find virtual volunteering opportunities here (and also digital escape rooms in case you feel the need to break free).
Also, if you've been feeling overwhelmed thinking about college testing, we have programs and resources to help ease your mind. We've teamed up with The Princeton Review to help you tackle those tests. Programs such as Which Test Should I Take? SAT vs ACT, SAT Strategy Session, ACT Strategy Session, Dream Colleges, Online Practice Tests and Scores Back Sessions will help you prepare for your future. Registration is free, but space is still limited. Be sure to check our online calendar for all the details. The College Foundation of North Carolina (CFNC) is also looking to help answer your financial aid and FAFSA questions, so we'll let you know once that event is ready to go.        
Though this is all focused on College & Career Connections, the Library is working behind the scenes to start some new programs for you too. In fact, we've moved some fun, interactive programs to our ImaginOn Instagram page. Each week, we host Teens LIVE on Instagram Live to give you a place to kick back, relax and meet other students in the community while learning new skills, hobbies, participating in video and music challenges and so much more. We recently held sessions making no-sew masks and delicious, chocolate peanut butter no-bake cookies!
We hope you'll join us for our next live programs. Until then, you can always connect with us on cmlibrary.org.